Discovering the Best Brunch Spots in North England: Top 5 Destinations
Brunch has become an increasingly popular mealtime ritual, combining the best of both breakfast and lunch.
In North England, a region renowned for its picturesque landscapes and rich culinary heritage, there is no shortage of charming and delightful spots to indulge in a delectable brunch experience. From bustling cities to quaint towns, these top five brunch destinations in North England promise a blend of mouthwatering dishes, a welcoming ambiance, and unique flavors that will leave you craving for more.
1. The Alchemist – Manchester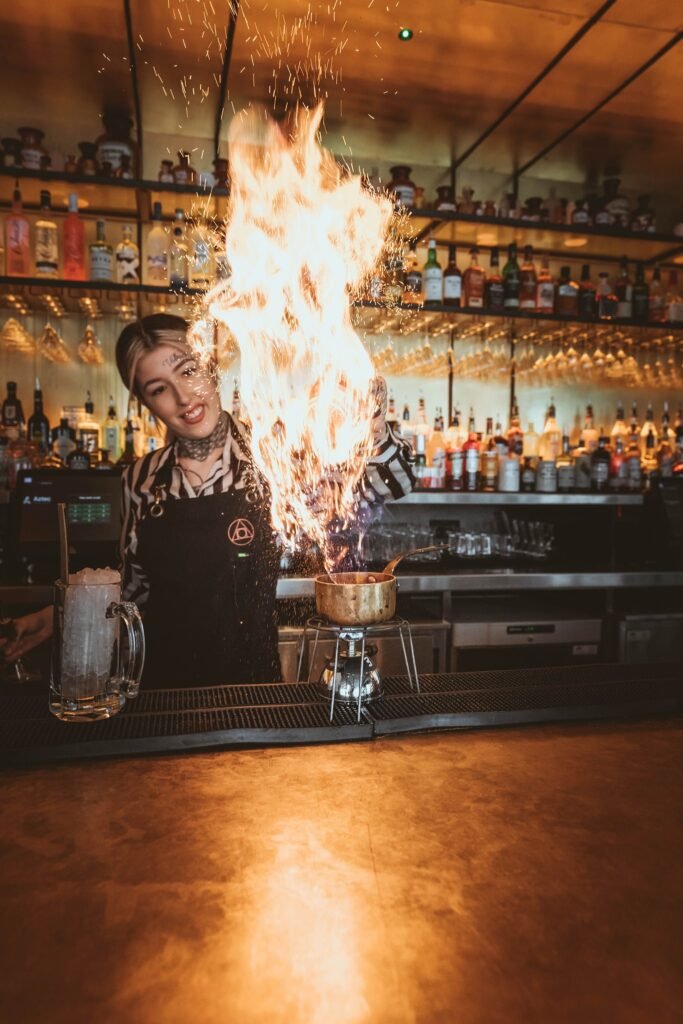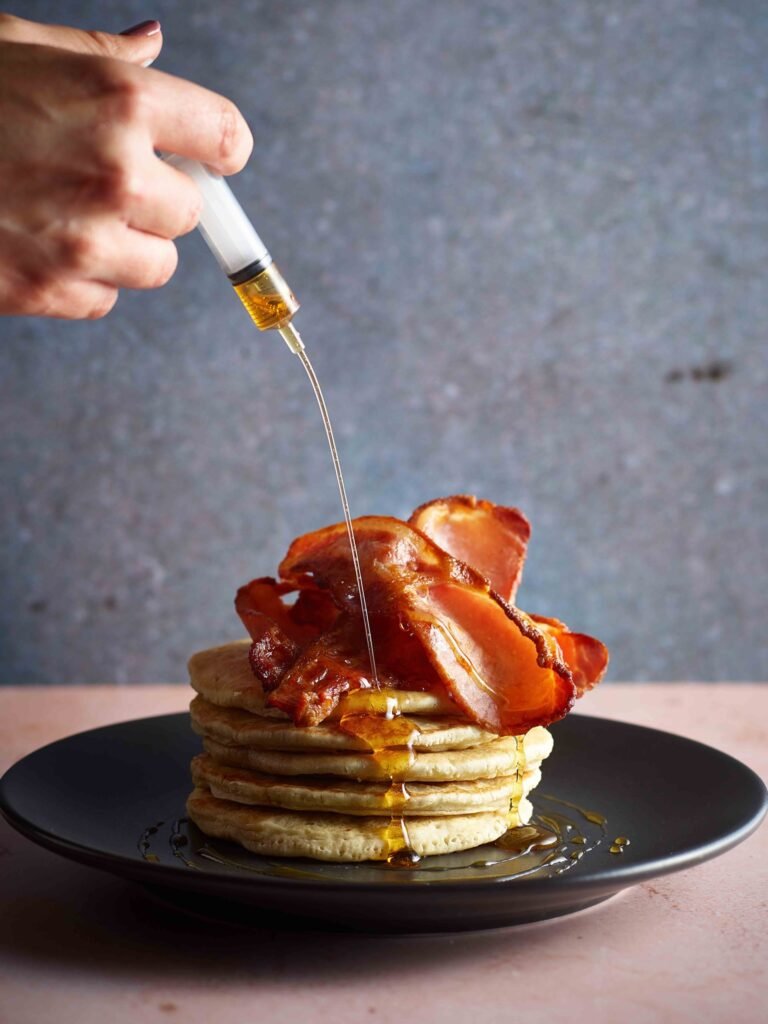 Located in the vibrant city of Manchester, The Alchemist is a trendy and stylish brunch spot that offers a truly unique experience. Known for its theatrical cocktails and extraordinary presentation, this eatery takes brunch to a whole new level. The menu boasts a fusion of classic brunch items and innovative dishes, such as their signature "Eggs Benedict Royale" with smoked salmon and avocado, and "Stacked Buttermilk Pancakes" drizzled in luxurious sauces. The Alchemist's chic interiors and relaxed atmosphere make it an ideal spot to gather with friends and enjoy a delightful brunch affair.
2. Siop Shop – Manchester
Nestled in Manchester's Northern Quarter, Siop Shop is a quirky and charming bakery that takes brunch to the next level. Boasting a menu filled with inventive treats, this gem is renowned for its delectable donuts and sweet indulgences. Whether you're a fan of classic glazed donuts or prefer bold flavors like rhubarb and custard, Siop Shop's unique offerings will leave you craving more. Pair your treats with a perfectly brewed coffee for a truly memorable brunch experience that celebrates the art of baking and the joy of savoring delightful pastries.
3. La Bottega Milanese – Leeds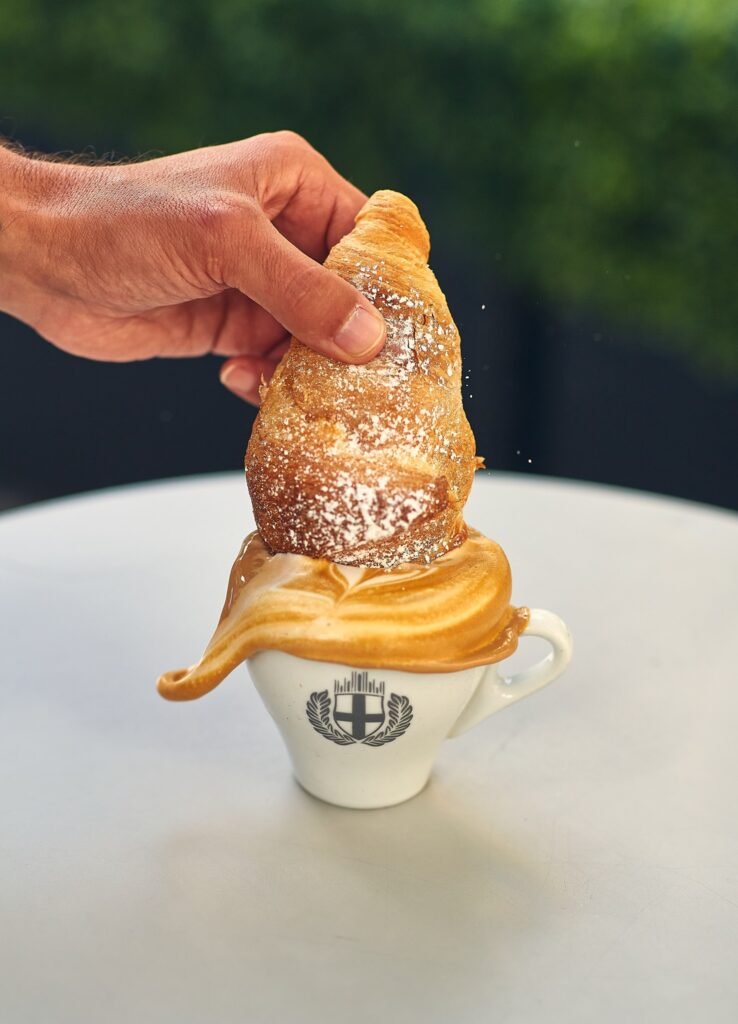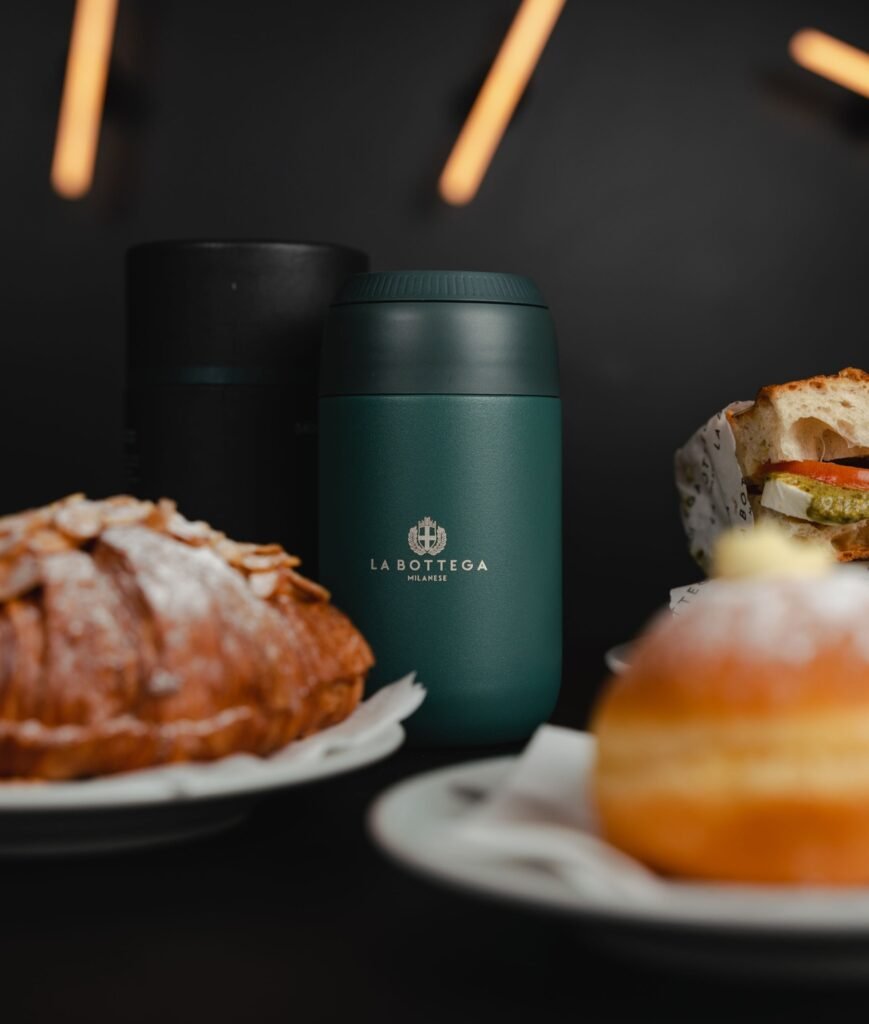 Situated in the heart of Leeds, Bottega Milanese is a charming café that pays homage to Italian coffee culture and cuisine. The café's interior exudes an authentic Italian ambiance, with rustic wooden furnishings and vintage decor. Start your brunch adventure with a perfectly crafted espresso or a frothy cappuccino, just like the Italians do. The menu offers a delightful selection of Italian-inspired dishes, such as "Frittata al Forno," a baked omelette with flavorful fillings, and "Pizzette," mini artisanal pizzas with various toppings.
What truly sets Bottega Milanese apart is its emphasis on quality ingredients sourced from local producers and Italy itself. From the aroma of freshly brewed coffee to the savory and comforting taste of their dishes, a visit to Bottega Milanese is an immersion into the heart of Italy right in the heart of Leeds.
4. Gusto – Newcastle
In the heart of Newcastle's vibrant Quayside, Gusto is a stylish and contemporary Italian restaurant that offers an indulgent weekend brunch experience. Known for its chic interiors and waterfront views, this trendy eatery adds a touch of sophistication to your brunch outing.
Gusto's brunch menu features a delectable selection of Italian-inspired dishes with a modern twist. From the classic "Carbonara Hash" to the irresistible "Ricotta Pancakes" with mixed berries, each dish is crafted to perfection. Pair your meal with a refreshing Aperol Spritz or a velvety cappuccino for an authentic taste of Italy. Whether you're a Newcastle local or visiting the city, Gusto promises an unforgettable brunch rendezvous with Italian flair.
5. Moose Coffee – Manchester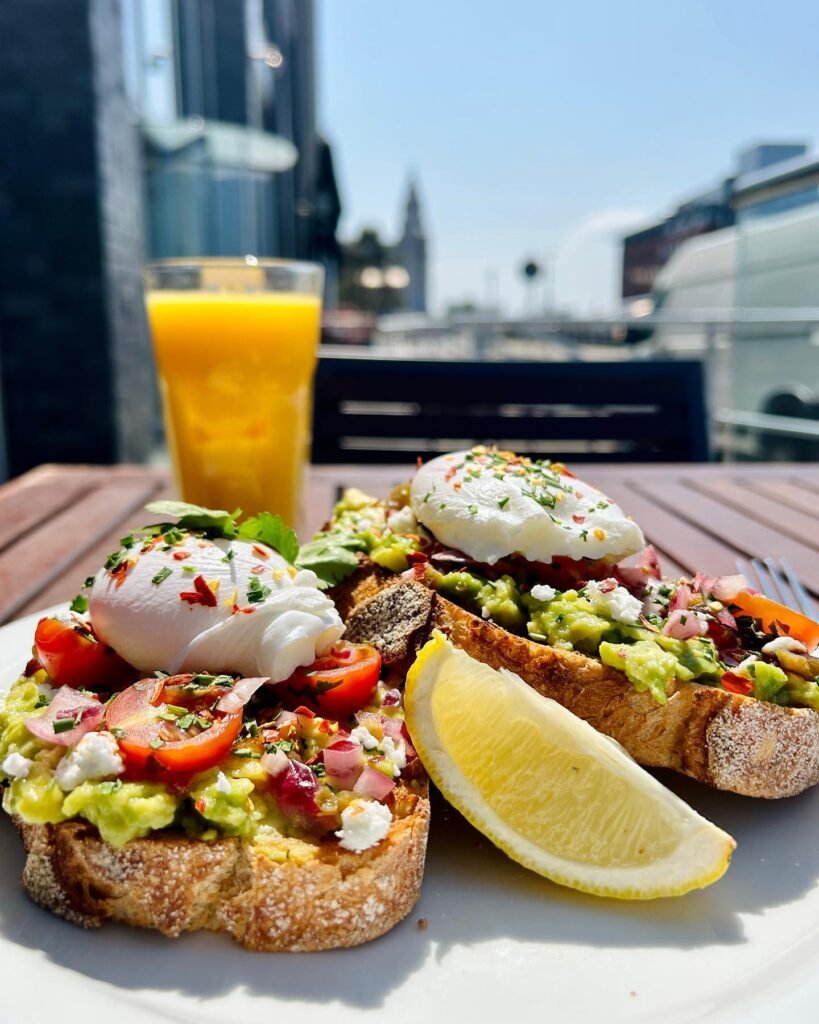 Nestled in the vibrant city of Manchester, Moose Coffee is a quirky and lively brunch spot that transports you to a retro American diner. This funky eatery is famous for its generous portions, bold flavors, and friendly service, making it a hotspot among locals and visitors alike.
Prepare to indulge in Moose Coffee's signature dishes, such as The Full Moose Breakfast—a feast of crispy bacon, sausage, eggs, black pudding, hash browns, and griddled tomatoes. If you have a sweet tooth, their fluffy buttermilk pancakes served with maple syrup and a variety of toppings are guaranteed to satisfy your cravings.
Moose Coffee prides itself on its dedication to quality ingredients and attention to detail. The extensive menu caters to various dietary preferences, offering vegetarian, vegan, and gluten-free options. Complement your meal with one of their famous milkshakes or a rich, aromatic cup of their specially brewed coffee.