Embrace Winter Solstice At Burning the Clocks 2023
In Brighton, a magical and time-honoured tradition is set to captivate the city once again.
Burning the Clocks, an annual celebration that beautifully merges art, community, and the spirit of the winter solstice, is gearing up for another dazzling edition in 2023. As the event approaches, anticipation builds for a night of creativity, camaraderie, and the symbolic burning of intricately crafted lanterns that light up the longest night of the year.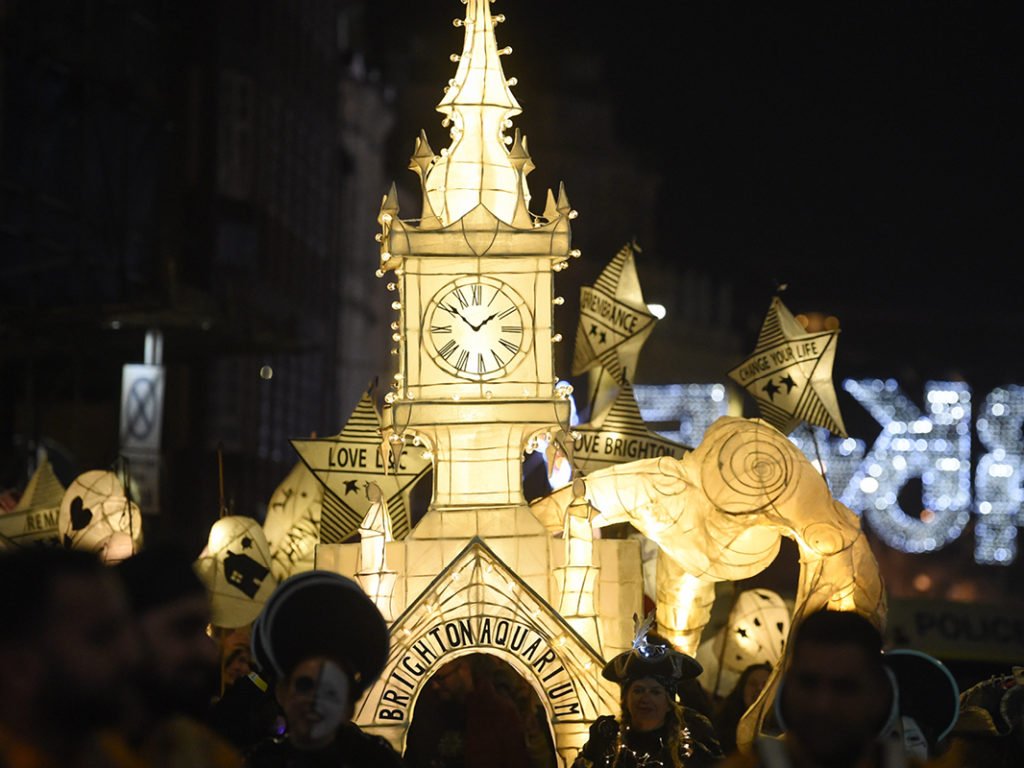 The Essence of Burning the Clocks
Burning the Clocks is a unique and beloved event that originated in Brighton in 1993. Conceived as a way to counter the excesses of the commercialised Christmas season, the festival has evolved into a profound celebration of the winter solstice. Participants create paper and willow lanterns, representing the passage of time and the turning of the year, which are then paraded through the city streets.
The Parade
The highlight of Burning the Clocks is undoubtedly the enchanting lantern parade. Residents, artists, families, and visitors come together to march through the city centre, carrying their carefully crafted lanterns. The procession winds its way from Brighton's Victoria Gardens to the beach, creating a river of light that symbolises the community's collective journey through the darkness of winter.
Artistic Expression
The lanterns themselves are a testament to the creativity and imagination of Brighton's residents. Crafted with precision and care, each lantern tells a unique story. Participants often draw inspiration from personal experiences, aspirations, or reflections on the passing year. The result is a breathtaking display of diverse shapes, colours, and symbols that collectively form a visual tapestry of the community's shared hopes and dreams.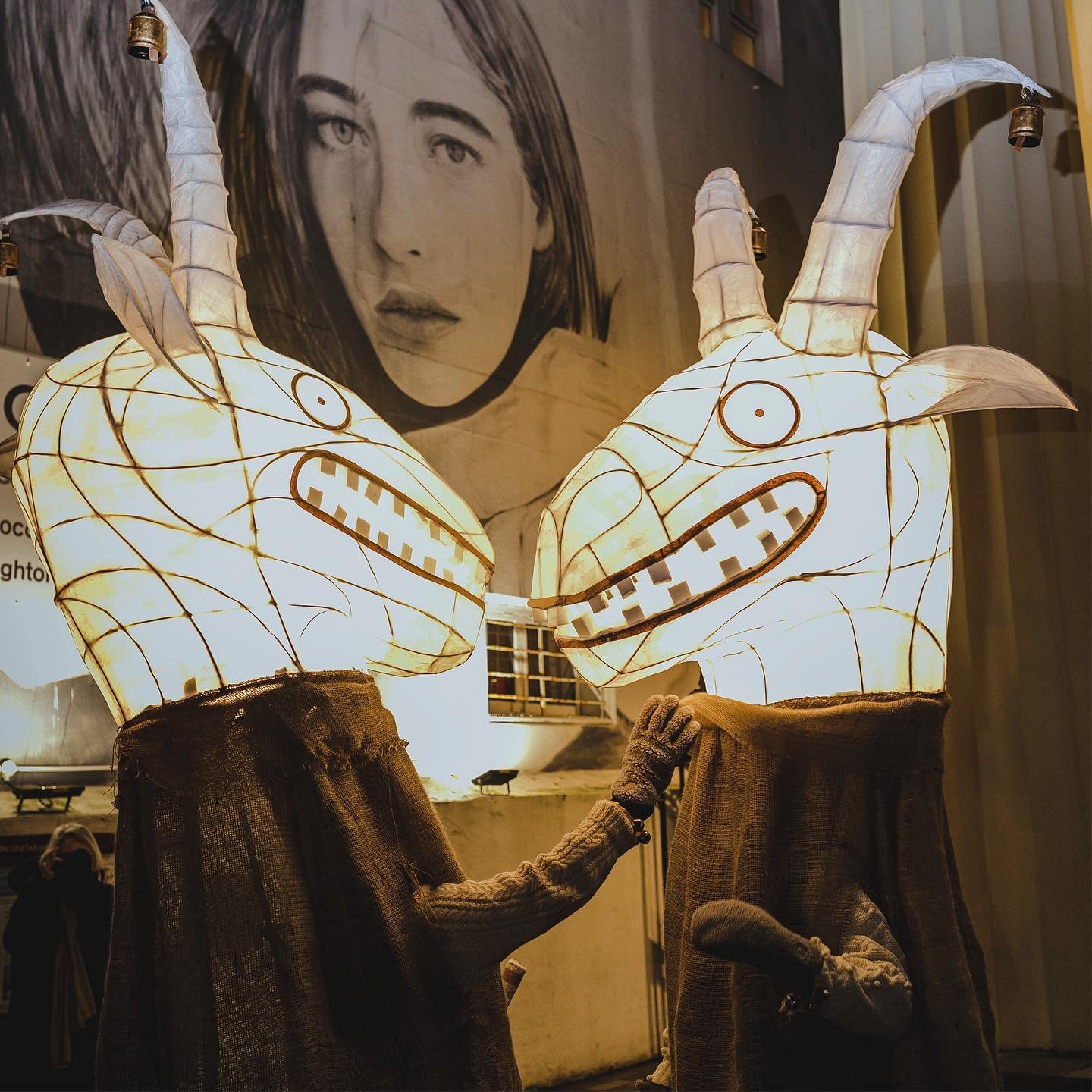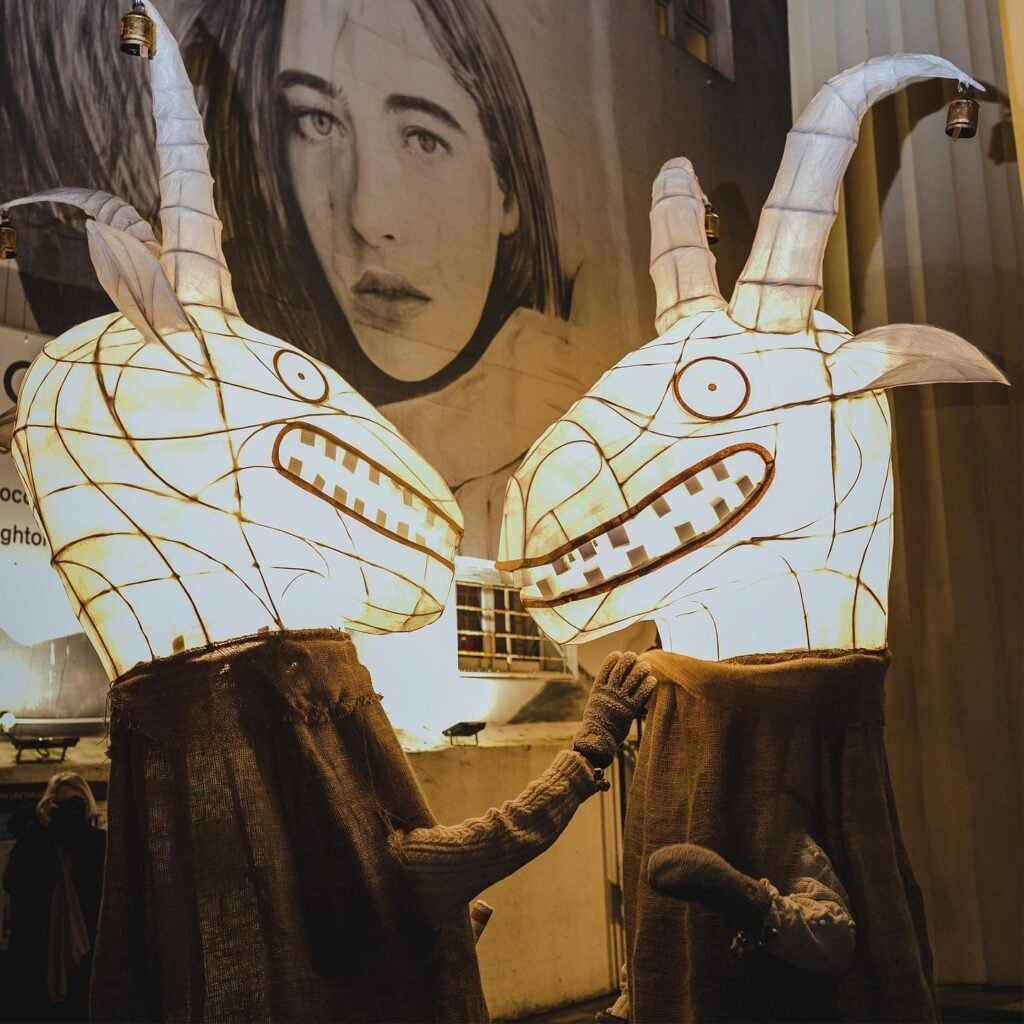 The Bonfire and Fireworks
The culmination of Burning the Clocks is the spectacular burning of the lanterns on Brighton's beach, accompanied by a dazzling fireworks display. The bonfire symbolizes the release of the old year, allowing participants to let go of the past and embrace the promise of a new beginning. The crackling flames and vibrant fireworks create a mesmerising spectacle against the backdrop of the English Channel, fostering a sense of unity and renewal among the gathered crowd.
Community Spirit
Beyond its artistic and symbolic elements, Burning the Clocks is a celebration of community spirit. The event brings people from all walks of life together, fostering a sense of belonging and shared purpose. It serves as a powerful reminder of the importance of coming together to celebrate the changing seasons, acknowledge the passage of time, and find hope amid winter's darkness.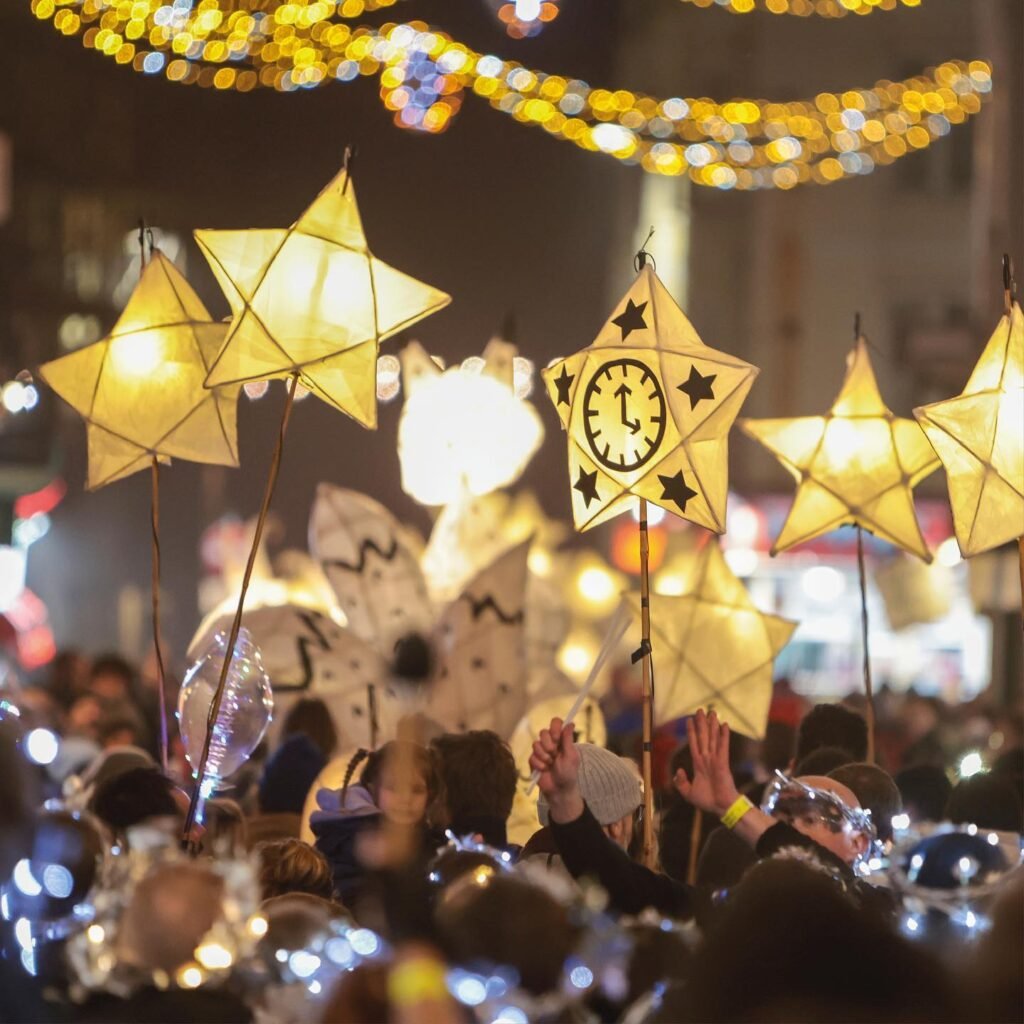 As Burning the Clocks 2023 approaches, Brighton anticipates another year of radiant lanterns, vibrant community spirit, and the symbolic burning that marks the culmination of this unique and cherished tradition. The event stands as a testament to the power of communal celebration, artistic expression, and the enduring human spirit that seeks warmth and connection amid winter's chill.