Exploring England: 40 Affordable Things to Do Beyond London
England, with its rich history, breathtaking landscapes, and vibrant culture, offers an abundance of free and affordable experiences that don't require a hefty wallet. While London has its attractions, the rest of the country is equally enticing.
Here, we've compiled a list of 40 remarkable free and affordable things to do in England. From exploring picturesque countryside to immersing yourself in history and culture, this article will guide you to affordable adventures that will enrich your visit to England.
Explore Historical Landmarks: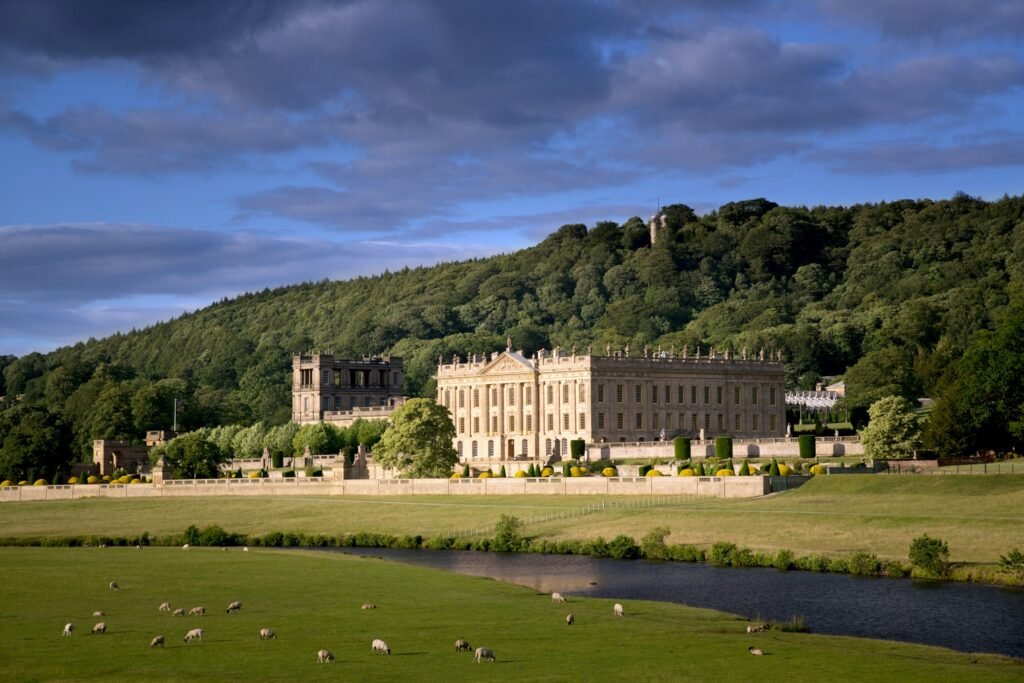 Salisbury Cathedral (Wiltshire): Marvel at the majestic architecture and visit the world's oldest working mechanical clock.
York Minster (York): Admire the Gothic grandeur of this iconic cathedral, an architectural masterpiece.
Hadrian's Wall (Northumberland): Walk along the Roman Empire's northern boundary and discover its history and stunning views.
Chatsworth House Gardens (Derbyshire): Enjoy the beauty of these renowned gardens, even if you don't enter the house.
Durham Cathedral (County Durham): Explore the UNESCO World Heritage site and its captivating Norman architecture.
Bolsover Castle (Derbyshire): Roam the ruins of this English Heritage property and its picturesque gardens.
Blenheim Palace Park (Oxfordshire): Stroll the parkland around the birthplace of Sir Winston Churchill, a UNESCO World Heritage Site.
Fountains Abbey and Studley Royal Water Garden (North Yorkshire): Discover the ruins of this historic Cistercian abbey.
Whitby Abbey (North Yorkshire): Visit the atmospheric ruins of Whitby Abbey, a dramatic clifftop site with a rich history and stunning views over the North Sea. This iconic abbey served as the inspiration for Bram Stoker's "Dracula."
Ely Cathedral (Cambridgeshire): Admire the stunning architecture and rich history of this magnificent cathedral.
Natural Wonders and Scenic Beauty: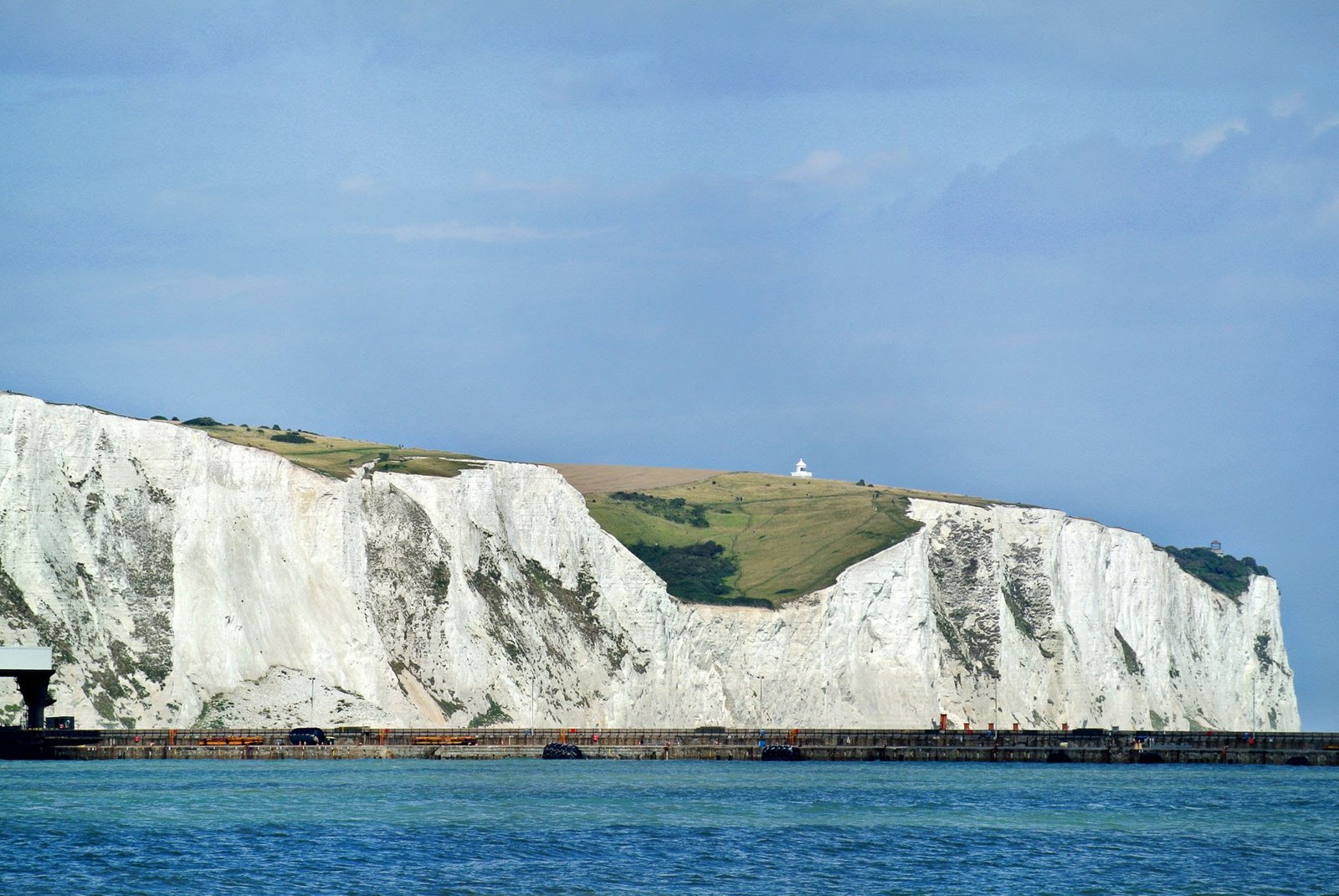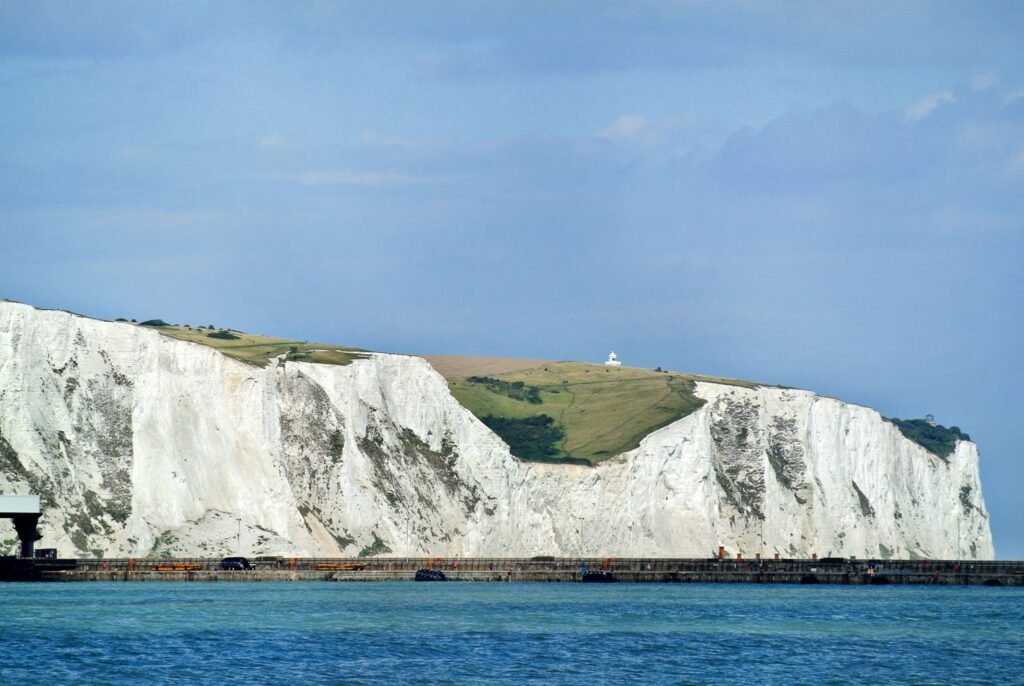 The Lake District National Park (Cumbria): Hike in this stunning national park and soak in breathtaking views.
Jurassic Coast (Dorset): Wander along the dramatic coastline, searching for fossils and taking in the remarkable rock formations.
The White Cliffs of Dover (Kent): Hike the cliffs for panoramic views of the English Channel and French coast.
Exmoor National Park (Somerset): Explore the moorland, woodlands, and coastline of this picturesque national park.
Seven Sisters Cliffs (East Sussex): Embark on a coastal adventure along this iconic chalk cliff formation.
The Isle of Wight (Hampshire): Discover the beauty of the Isle of Wight, known for its stunning coastline, charming villages, and diverse landscapes, including the iconic Needles rock formation and the rugged Tennyson Down. It's an ideal destination for a day trip or a longer exploration of nature's wonders.
Northumberland Dark Skies (Northumberland): Experience pristine stargazing in one of Europe's largest areas of protected night sky.
The Peak District National Park (Derbyshire): Enjoy picturesque landscapes, ancient villages, and rugged moorland.
Lake Windermere (Cumbria): Take in the largest natural lake in England, surrounded by charming towns.
St. Michael's Mount (Cornwall): Visit the small tidal island with its castle and beautiful gardens.
Cultural Immersion:
Museums and Galleries: Take advantage of free entry to national museums like the Manchester Museum, Birmingham Museum and Art Gallery, and the Tate Liverpool.
Stratford-upon-Avon: Visit Shakespeare's birthplace for a dose of history and culture.
Oxford: Stroll through the university city and explore its rich heritage.
Bronte Parsonage Museum (Haworth, Yorkshire): Step into the world of the Bronte sisters and discover their literary legacy.
Pitt Rivers Museum (Oxford): Explore this fascinating museum, showcasing an eclectic range of artefacts.
Jorvik Viking Centre (York): Dive into Viking history and the city's well-preserved Viking past.
Maritime Museum (Liverpool): Learn about the city's maritime history at this engaging museum located at the historic docks.
Relax in Natural and Urban Parks: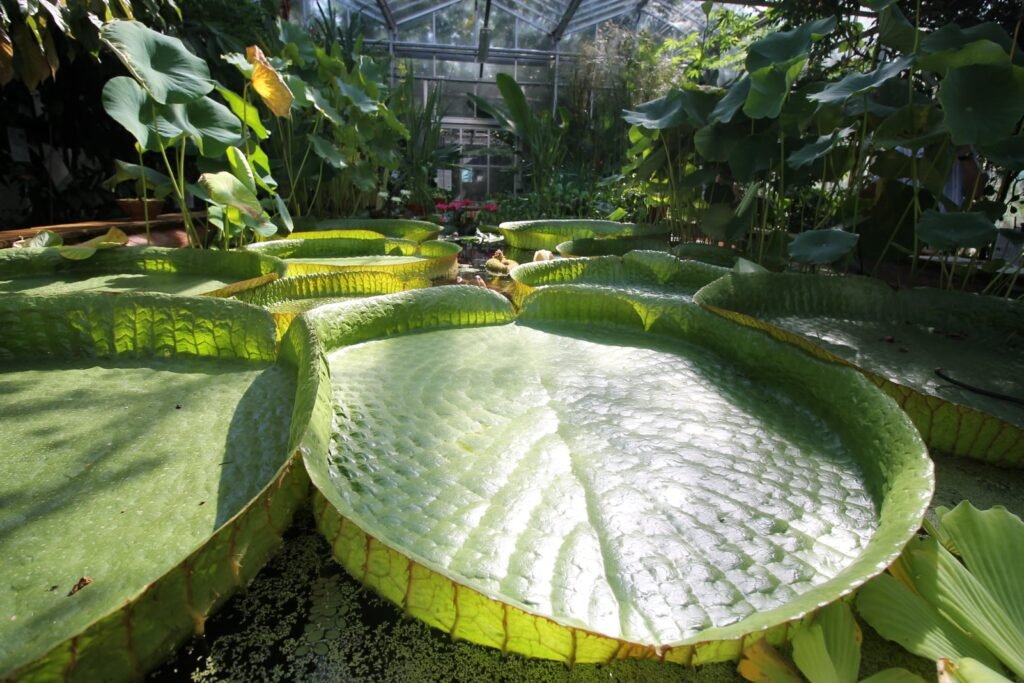 Botanic Gardens: Most cities in England offer free entry to botanical gardens, like the University of Oxford Botanic Garden and Cambridge University Botanic Garden.
Jesmond Dene Park (Newcastle upon Tyne): Enjoy a stroll in this beautiful urban park that features woodlands, a picturesque river, and scenic walking trails.
Sefton Park (Liverpool): Discover the natural beauty of Sefton Park, a Victorian-era park with a lake, sculptures, and lush green spaces ideal for a peaceful day out.
Abington Park (Northampton): Relax in the serene surroundings of Abington Park, a historic park featuring a lake, flower gardens, and open spaces for picnics and leisurely walks.
Offbeat Attractions: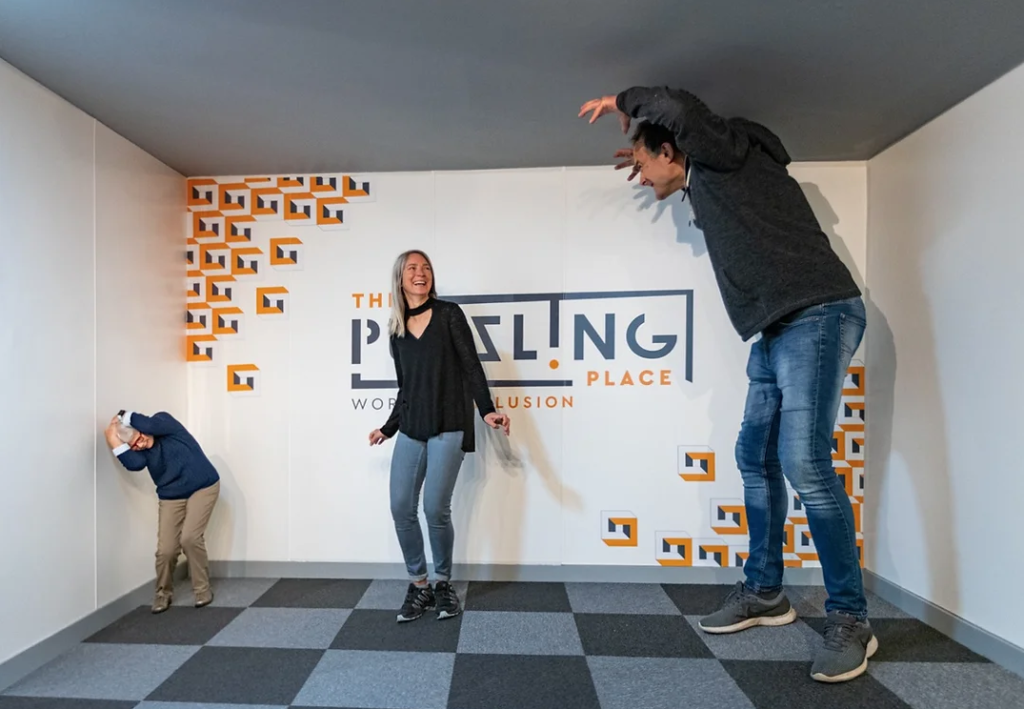 Puzzling Place (Keswick, Cumbria): Experience optical illusions and brainteasers in this quirky museum.
Museum of Witchcraft and Magic (Boscastle, Cornwall): Explore the mysterious world of witchcraft in this unique museum.
Blaise Castle House Museum (Bristol): Discover the history of Bristol through this charming Georgian house.
Black Country Living Museum (Dudley, West Midlands): Step back in time at this open-air museum showcasing the industrial history of the region.
Enjoy Free Festivals and Events:
Notting Hill Carnival (Manchester): Experience the vibrant street party celebrating Caribbean culture.
Manchester International Festival (Manchester): Immerse yourself in the diverse world of arts, culture, and performance during the biennial Manchester International Festival, which features a wide range of free events, including exhibitions, live music, and unique installations.
York Food and Drink Festival (York): Savour the flavours of Yorkshire and indulge in culinary delights at the annual York Food and Drink Festival. The event includes food stalls, demonstrations, and tastings, making it a food lover's paradise.
Stratford-upon-Avon River Festival (Warwickshire): Immerse yourself in a riverside event filled with music, food, and family fun.
York Food Festival (York): Savour the flavours of Yorkshire at this food-focused festival.
England's diverse and captivating regions offer a wealth of free activities and attractions that showcase the country's history, culture, and natural beauty. From historic landmarks and cultural experiences to natural wonders and offbeat attractions, you'll find an array of enriching experiences waiting to be discovered. Whether you're interested in history, nature, or local culture, these 40 free things to do outside London will ensure that your trip to England is not only memorable but also budget-friendly. So, pack your bags, hit the road, and embark on an adventure to explore the hidden treasures of England.