Glass Bottom Boat Experience – Sealife Brighton
Enjoy a unique experience above water!
Experience this unique adventure at Sealife Brighton! As you glide over the water, say hello to the curious turtles and jawsome sharks, and listen as their marine experts describe what makes them so strange and amazing!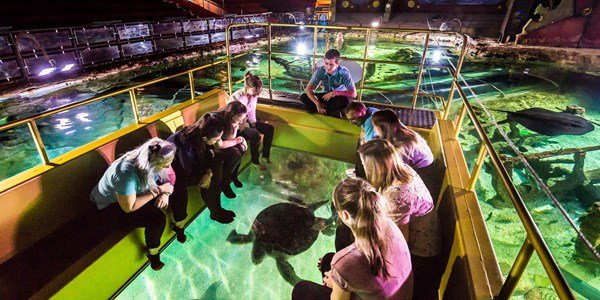 This is a must when looking for experiences in Brighton! You may never be as close as this to these wonderful sea creatures, you will feel like you are swimming around with them. Feel like you are one of these wonderful sea creatures and experience their habitats. Watch how they swim and move, as well as interact.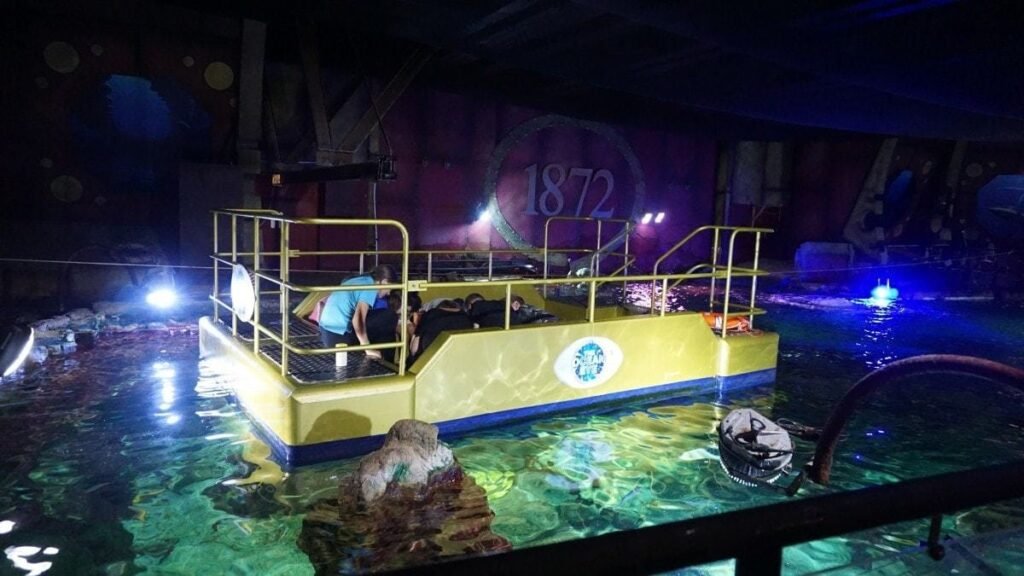 One ticket is good for a maximum of 6 individuals (adults or children).
They recommend that you schedule a slot around 30 minutes after your selected entrance time, in order to take advantage of this fantastic add-on experience.
Experiences last for a total of ten minutes.
This experience is an add on so you must also buy the entry tickets separately.
These boats run every 15 minutes.