Have You Seen These National Parks Of England? Top Instagramable Locations In North England
Discover, explore, and be inspired.
Lake District National Park Of England
National parks of England: Discover beautiful scenery, charming villages, a warm welcome, and rich cultural history when you visit the National Park and UNESCO World Heritage Site. Explore the fells, frolic in the lakes, go on a wild adventure, or simply relax. Inhale deeply and be inspired. The beautiful beauty, plentiful wildlife, and cultural history of the Lake District National Park are well-known. Cool, clear lakes, tarns, and rivers, old woods, diversified scenery, plenty of animals, opportunity to enjoy outdoor sports, and open nature of the fells and peacefulness of valleys and lakes are some of its distinctive features.
What to do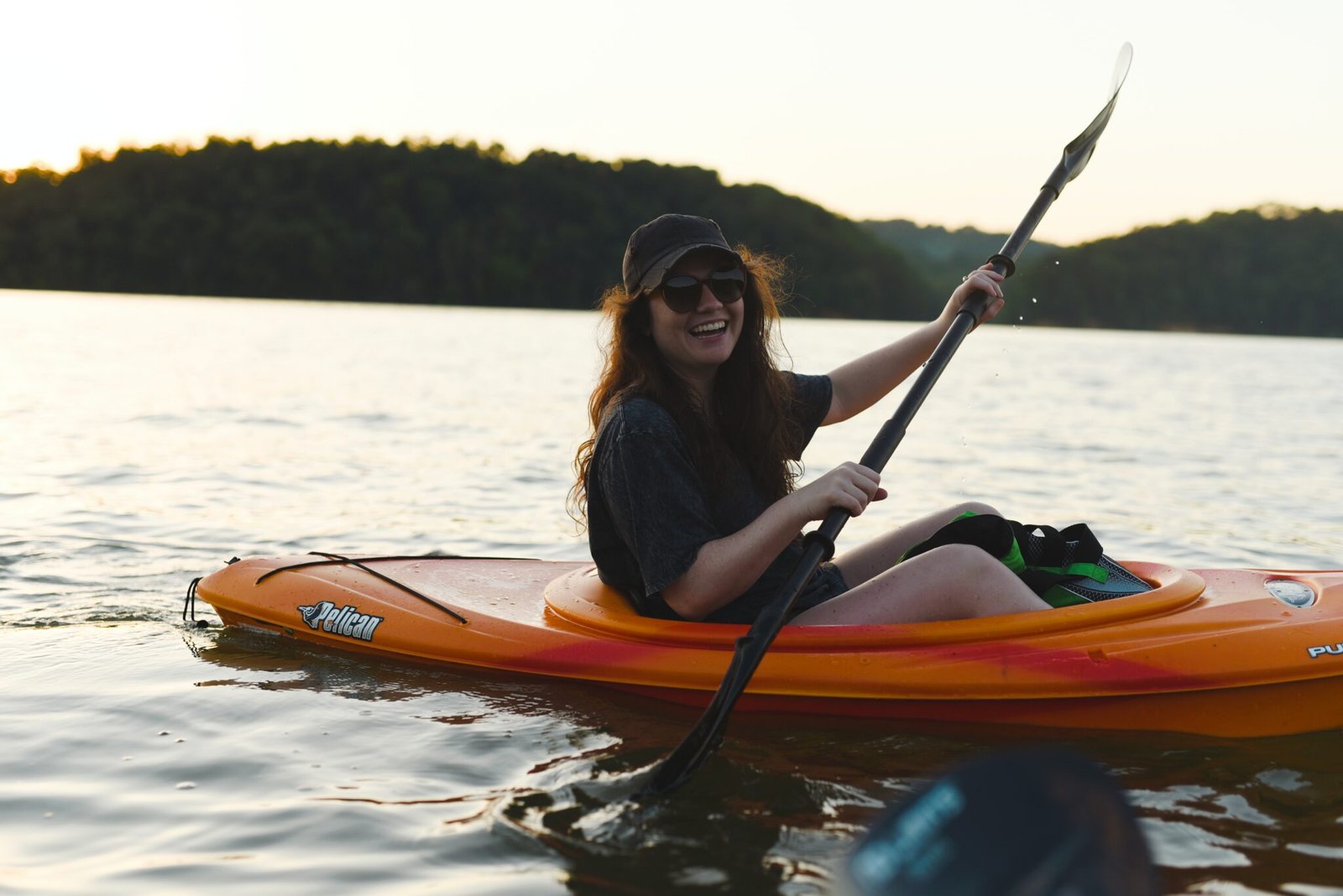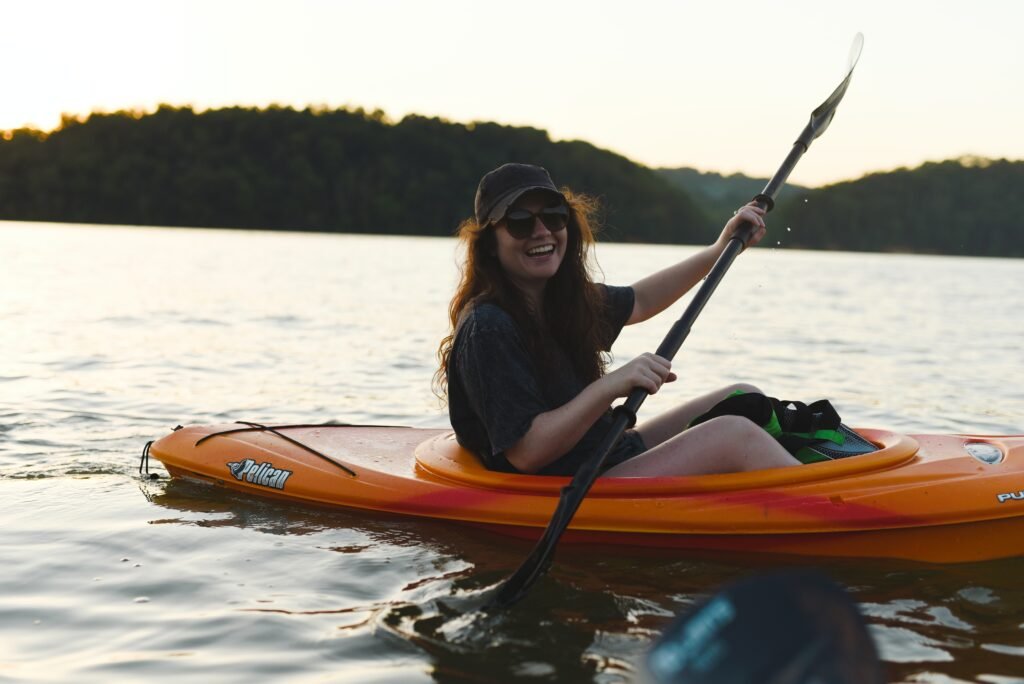 Paddleboarding
A great way to get some exercise on one of the numerous lakes. Brockhole will provide you with a board and show you how to use it.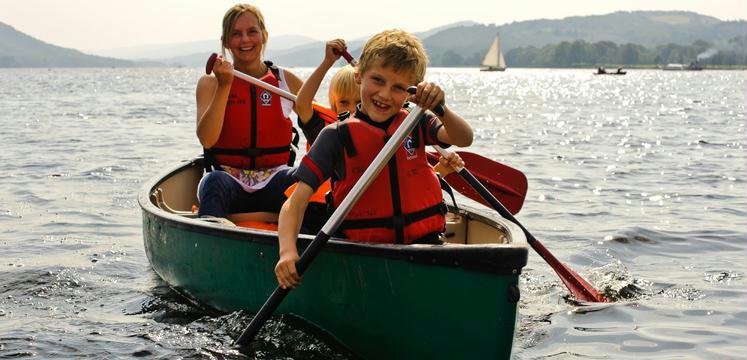 Boating
Exploring the countryside by boat, whether you're a rower or a relaxer, is a great way to make lasting memories. Coniston or Derwent Water are good places to rent a boat.
North York Moors National Park Of England
National parks of England: The North York Moors are a distinctive area, formed by nature and sculpted over millennia, with sweeping moorland, a crinkly shoreline, ancient forests, and timeless settlements. Allow yourself time to explore its mysteries, which range from incredible animals to spectacular night sky.
From the moorland merlin, the UK's smallest bird of prey, to whales off the coast of the North York Moors, the wildlife will astound you. The North York Moors have large expanses of beautiful, black sky, with up to 2,000 stars visible, including a span of our own galaxy, the Milky Way. From Gothic ruins to Victorian steam locomotives, Cistercian monasteries to stately houses, ironstone mines to seaside towns, every step you take is steeped in history and legacy. Over 800 Scheduled Monuments and 1,500 ancient boundary stones and crosses may be found throughout the National Park.
What to do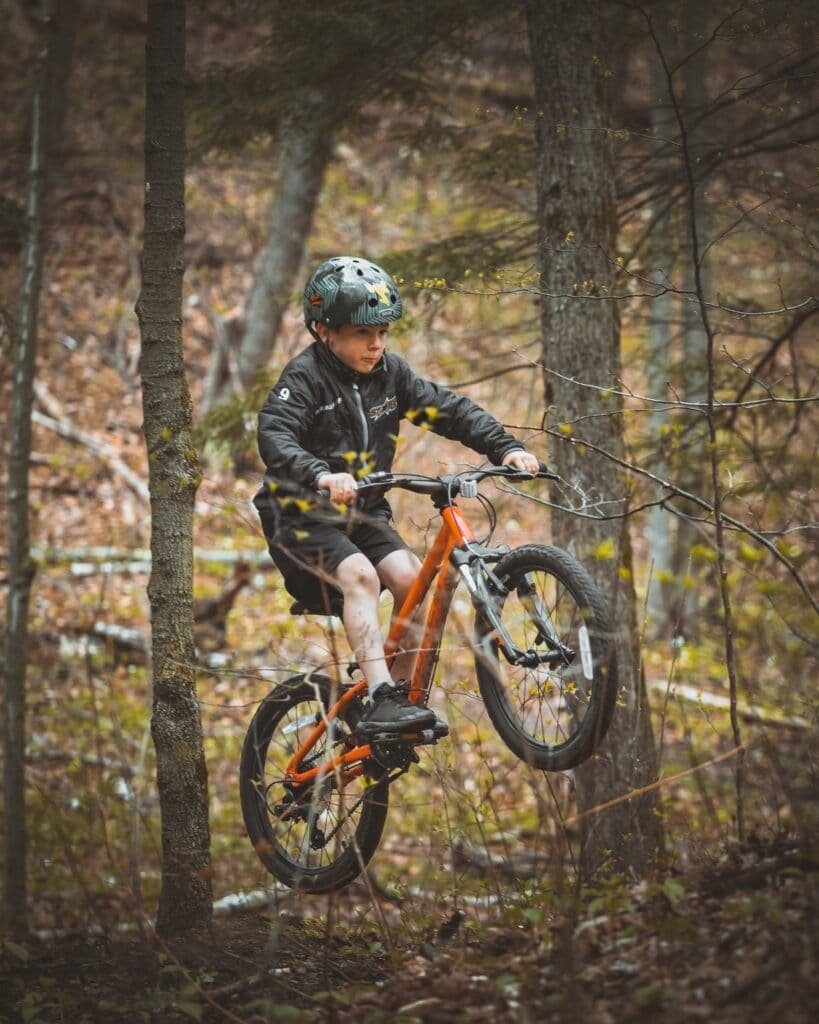 Cycling
Their bike hubs, trail centres, bridleways, and rural lanes are ideal for all types of two-wheel activities.
Well-being
In their vast open areas and enchanting locations, re-energize your thoughts, expand your senses, and connect with nature.
Northumberland National Park of England
National parks of England: The Sill: National Landscape Discovery Centre is located in the heart of England's purest rivers, clearest air, and darkest sky.
Northumberland is the least populous of the UK's 15 National Parks, spanning more than 410 square miles from the Scottish border in the north to just south of the UNESCO World Heritage site of Hadrian's Wall. Northumberland National Park, the least populous of the UK's 15 National Parks, welcomes people from all over the globe who come to appreciate the legacy, history, and culture of this old, unspoiled region.
The 10,000-year history of human settlement in the historic environment shows its border past, from ancient rock art and hill forts to the remnants of mediaeval castles and bastles, fortified farmhouses, and the UNESCO World Heritage Site Hadrian's Wall. The park contains a third of North East England's 1,389 scheduled monuments, as well as 229 listed buildings and structures.
What to do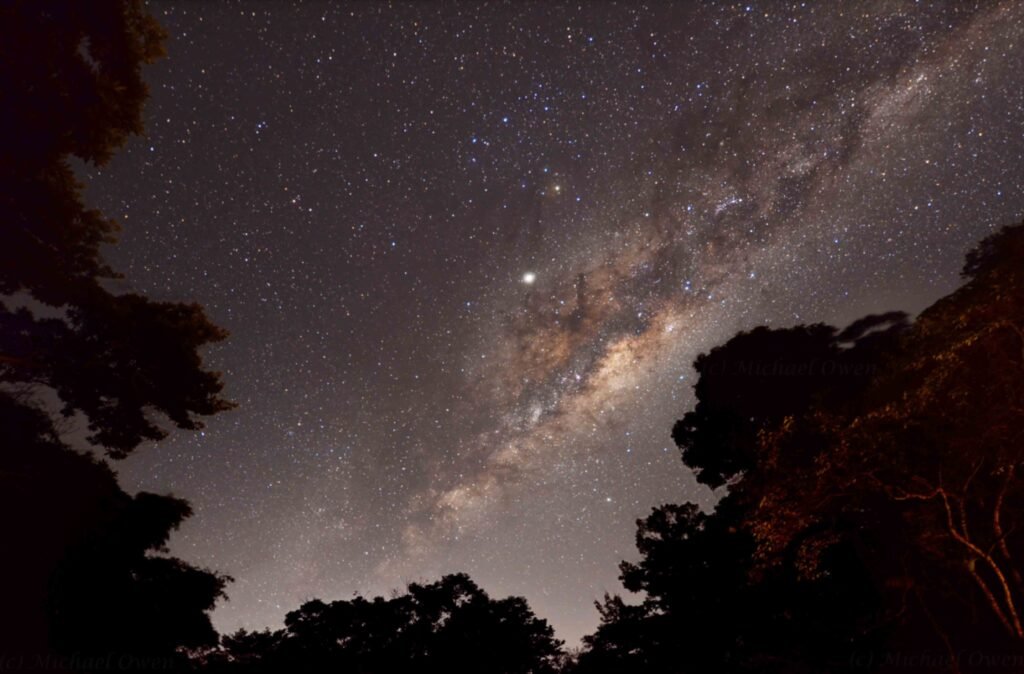 Dark Skies
The darkest sky in England is ideal for stargazing. Discover their various black sky locations, where you may see millions of stars without being disturbed by light pollution.
The Sill
The Sill: National Landscape Discovery Centre is your entry to a National Park adventure, nestled inside the UNESCO World Heritage site of Hadrian's Wall.
Peak District National Park
National parks of England: All in one day, explore renowned hills, spectacular rock cliffs beside untamed moorlands, and calm dales.
The Peak District, which covers more than 550 square miles and is the UK's first national park, gives millions of people a taste of the great outdoors. Many consider the Peak District to be the spiritual birthplace of the open access to the countryside that we all enjoy today, and it continues to welcome people seeking their first inspired interactions with nature.
From Emily Bronte's inspiration at North Lees Hall to the famous towers of the Derwent Dam flown over by the 617 'Dambusters' squadrons on their training sorties, their architectural heritage is rich with history.
What to do
It's a cave, man
Head under the renowned mountains to explore a new underground world and gain a unique perspective on the Peak District.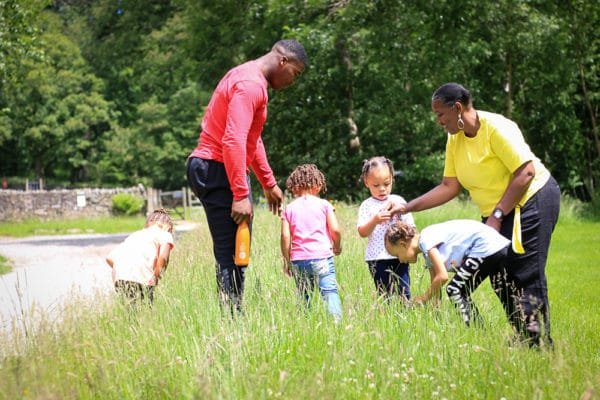 Be a trailblazer
Allow them to take you into the heart of the national park on nearly 35 miles of traffic-free, flat, easy-access, all-user trails.