Immersive Themed Restaurant Experiences Across England
Find the perfect themed restaurant for your date night or family and friend's night out!
We have picked out some incredible themed restaurants for you to visit where you can truly immerse yourself in the experience.
Proud Cabaret Brighton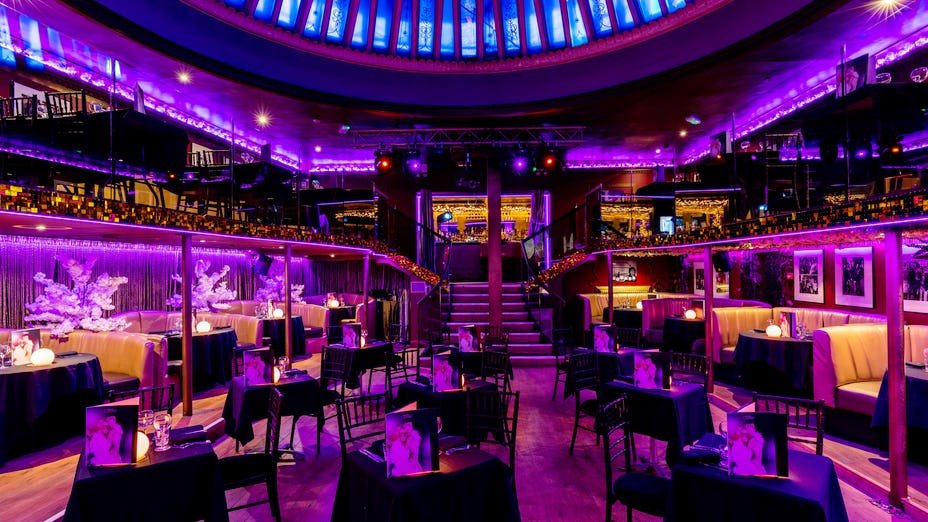 Voted as one of the most Instagrammable venues in the UK during 2021, we start with Proud Cabaret in Brighton.
With shows and events taking place regularly, you are immersed in a world full of stars, entertainment, great food, drinking and glamour.
Carabet
Carabet All-stars offers you a once-in-a-lifetime experience. Relax and enjoy on-stage bands and world-class jazz musicians. With firebreathers, award-winning talents such as acrobats, and burlesque-inspired acts. This will be a night to remember!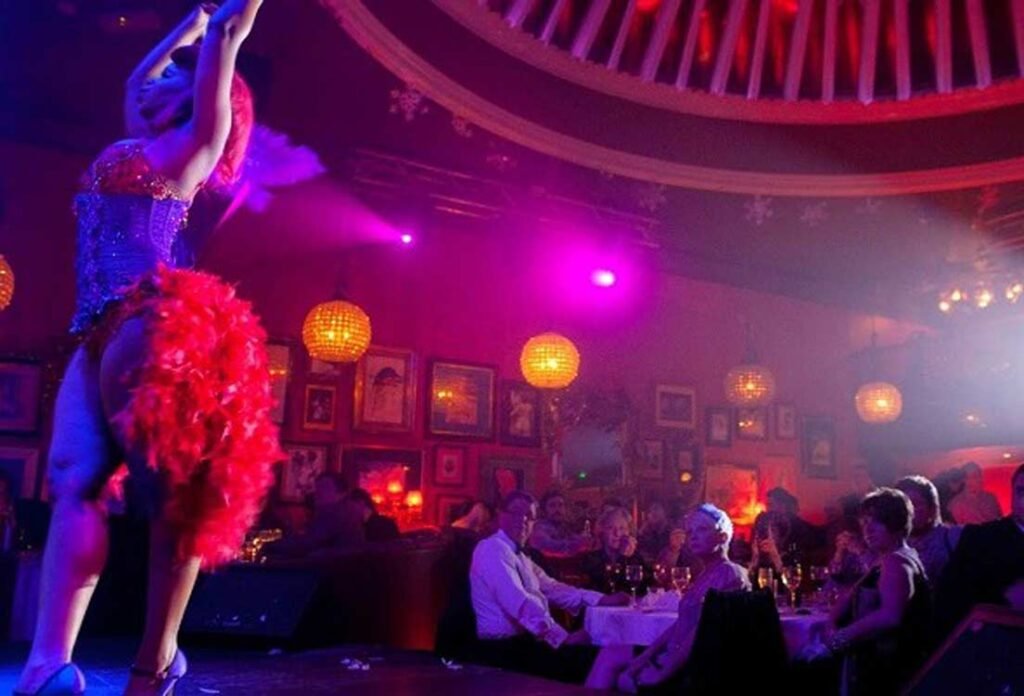 Drag
Sashay your way to Proud Cabaret Brighton for the amazing Drag shows that they love to organize. Their fabulous Bottomless Brunch has been turned into a Drag Extravaganza! They have brilliant entertainment and bottomless booze, what more could you ask for? With all singing and all dancing characters, you will be blown away by this memorable experience!
The Karczma Birmingham
The Karczma is traditionally a Polish restaurant, bar, and grill in Birmingham's centre.
The restaurant is designed to seem like an ancient Polish country home and seats 85 guests in two rooms.
The cuisine is intended to depict a homey, hearty, and rustic style of cooking that is distinctively Polish and made with only the highest quality ingredients.
Alcotraz Manchester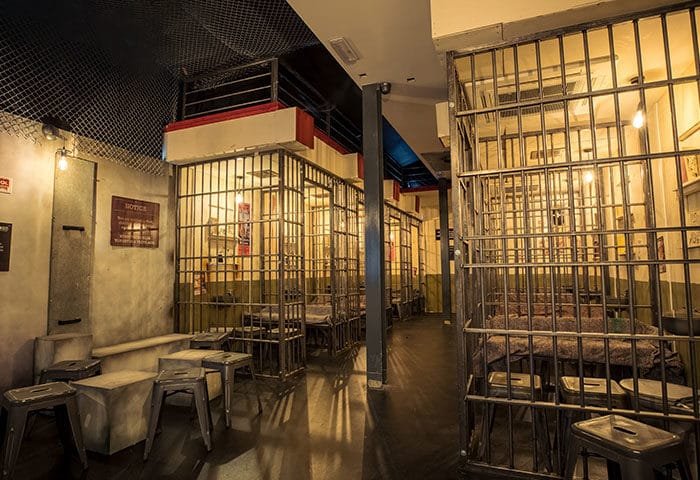 Set to be one of Manchester's most unusual cocktail bars, Alcotraz offers you a unique and immersive experience when drinking cocktails with your friends!
Once convicted, prisoners are forced into a wonderful world of mischief, with a legendary bootlegging gang inside instructing them to sneak in booze to be utilised in the creation of delectable, custom cocktails. There isn't a defined drink menu here… It is, after all, a prison!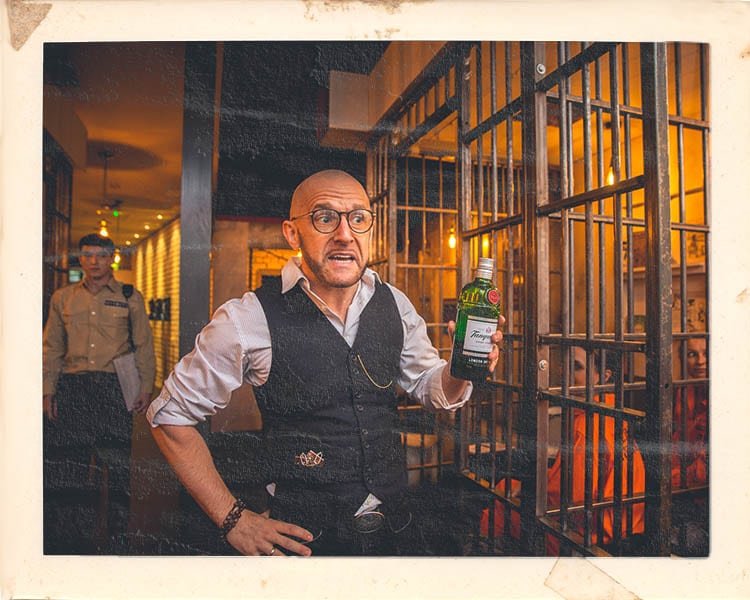 Every night, the "serving" inmates will offer a variety of custom drinks based on the booze you sneak in and your preferences. Expect your smuggled liquor to be blended with liqueurs, bitters, and flavoured syrups to create unique, modern, and traditional cocktails appropriate for your stay behind bars as a new convict.
Make your efforts to smuggle in booze and be as inventive as possible. Alternatively, the shady Guards may be on your team and have devised a method of concealing contraband. Just make sure you don't get caught by The Warden.
The Queen of the Ocean Southampton
The Queen of the Ocean is a truly immersive, moving, and one-of-a-kind experience based on the RMS Titanic's final 24 hours. They take you on a voyage through Ocean Class ships, a realm of elegance and richness, world-class food, and, finally, a devastating and emotional memorial to the 1503 men, women, and children who lost their lives.
The Treehouse Northumberland
The Treehouse is a beautiful place to impress company.
Their talented chefs have prepared menus for all occasions that include modern British cuisine with a focus towards seasonality and local ingredients.
Enjoy a cosy lunch or dinner in the trees, surrounded by dazzling lights and a crackling log fire. There is no finer spot to visit with handcrafted furniture, wonderful service, and well-known superb cuisine.
Which themed restaurant suits you best?