In the Footsteps of Jane Austen: A Journey Through Literary Hampshire
Jane Austen, the beloved English novelist known for her tales of manners, love, and society, continues to capture the hearts of readers worldwide.
To truly appreciate her life and works, embarking on a Jane Austen tour is a delightful way to step back in time and experience the world that inspired her. One such journey takes you through the charming villages and rolling countryside of Hampshire, where the author spent most of her life and penned many of her iconic novels.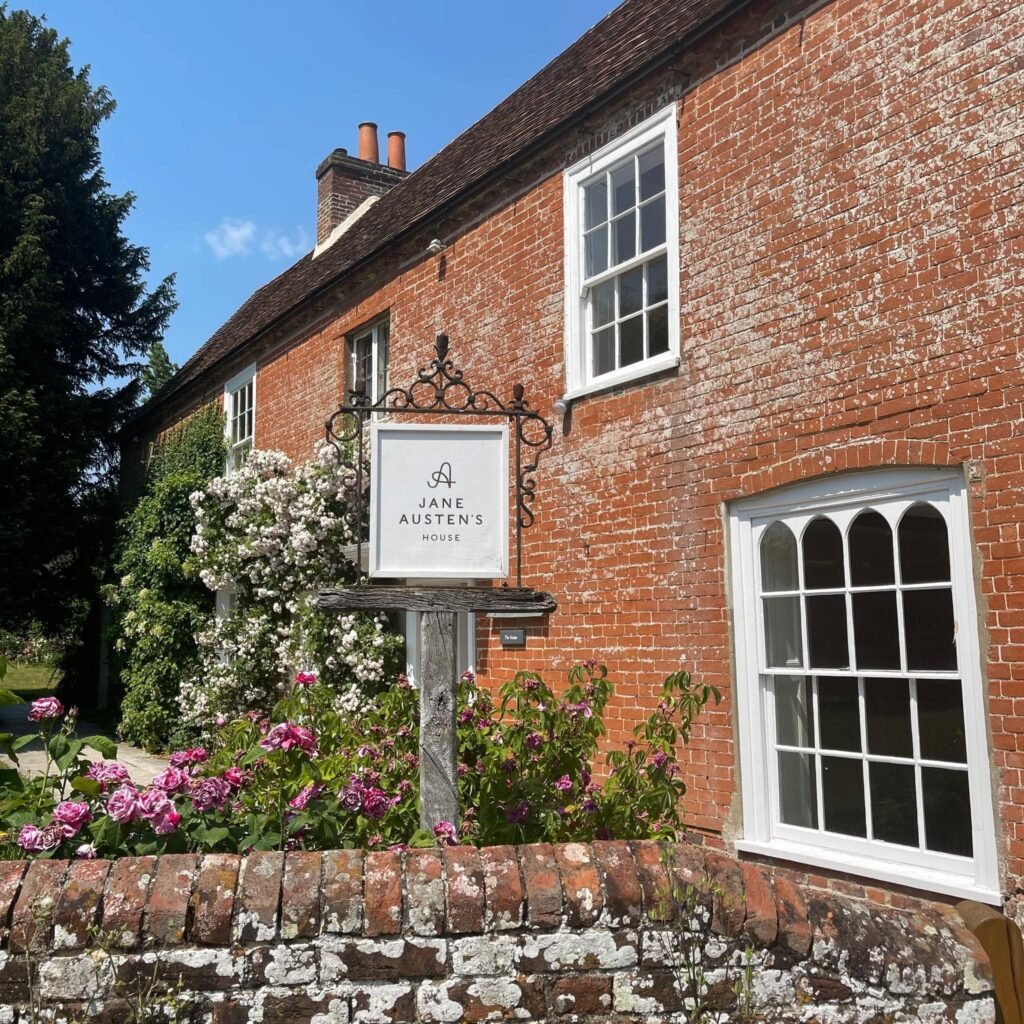 Chawton: A Literary Haven
Chawton, a picturesque village in Hampshire, is where Jane Austen lived and wrote for the last eight years of her life. The highlight of any Jane Austen tour in Hampshire is a visit to Jane Austen's House Museum. This historic house is where she completed her most famous works, including "Pride and Prejudice" and "Emma." As you explore her former residence, you'll find personal belongings, original manuscripts, and a deep insight into the life of this celebrated author.
The charming garden surrounding the house is said to have inspired Austen's writing, and it's a lovely spot to take a leisurely stroll and reflect on her literary contributions.
St. Nicholas Church: Austen Family's Place of Worship
St. Nicholas Church in Chawton is not only a place of worship but also a significant location in the life of the Austen family. Jane Austen's father, George Austen, served as the rector here, and the churchyard is the final resting place of several family members. Visitors can explore the church, its beautiful interior, and the poignant Austen family memorial.
Chawton House: The Great House
Chawton House, also known as the Great House, is located adjacent to Jane Austen's cottage. This grand mansion was owned by Jane's brother Edward Knight and provided her with access to an extensive library. Although not open to the public in the same way as the museum, it's a fascinating piece of Austen family history and a lovely sight to behold.
Chawton Village and Surroundings
Chawton itself is an enchanting village with a quintessentially English atmosphere. As you wander the streets, you'll encounter picturesque thatched cottages, a local pub, and a tea room where you can enjoy a traditional cream tea. The local area, with its rolling countryside, is reminiscent of the idyllic settings found in Austen's novels. It's easy to see how this tranquil environment inspired her writing.
Winchester: Jane Austen's Final Resting Place
A Jane Austen tour of Hampshire wouldn't be complete without a visit to Winchester Cathedral, where the author was laid to rest. Her gravestone, which makes no mention of her writing, is a testament to her humility and how her fame grew posthumously. The cathedral itself is a magnificent structure and is well worth exploring for its historical and architectural significance.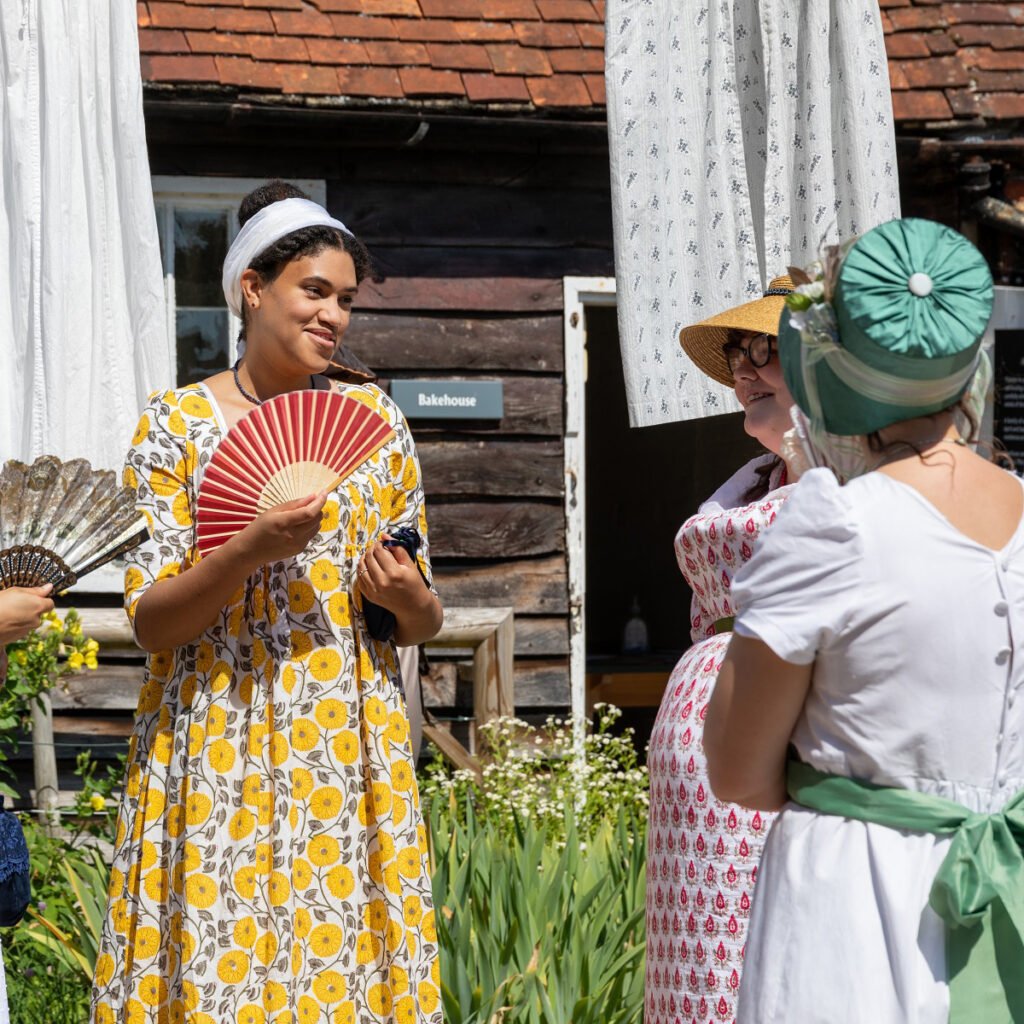 A Journey Through Austen's World
A Jane Austen tour in Hampshire provides an opportunity to immerse yourself in the world of this beloved author. As you explore the places where she lived, wrote, and found inspiration, you'll gain a deeper appreciation for her novels and the society she so brilliantly depicted. Whether you're a devoted Austen fan or simply interested in history and literature, this tour offers a unique and enriching experience in the heart of literary Hampshire. So, step into the world of Mr. Darcy, Elizabeth Bennet, and the beloved characters of Jane Austen's novels as you embark on a literary journey through the landscapes and settings that inspired her timeless stories.