Kinkajou Cavern, Lincolnshire's ONLY Nocturnal House
New for 2023, Kinkajou Cavern, Lincolnshire's only Nocturnal house – opening 11th February.
The first nighttime house in Lincolnshire will soon welcome guests with four charming new faces.
Four kinkajous, South American native mammals who are great climbers and adorable, will be given a home at Ark Wildlife & Dinosaur Park in Stickney on Friday, February 3.
Prior to the unveiling of their brand-new, custom-built home, which will be accessible to the public, after a week of adjusting and becoming accustomed to their surroundings.
After a terrifying incident that resulted in their confiscation by Spanish authorities, Dolb, Rivac, Repa, and Yama will settle in Lincolnshire.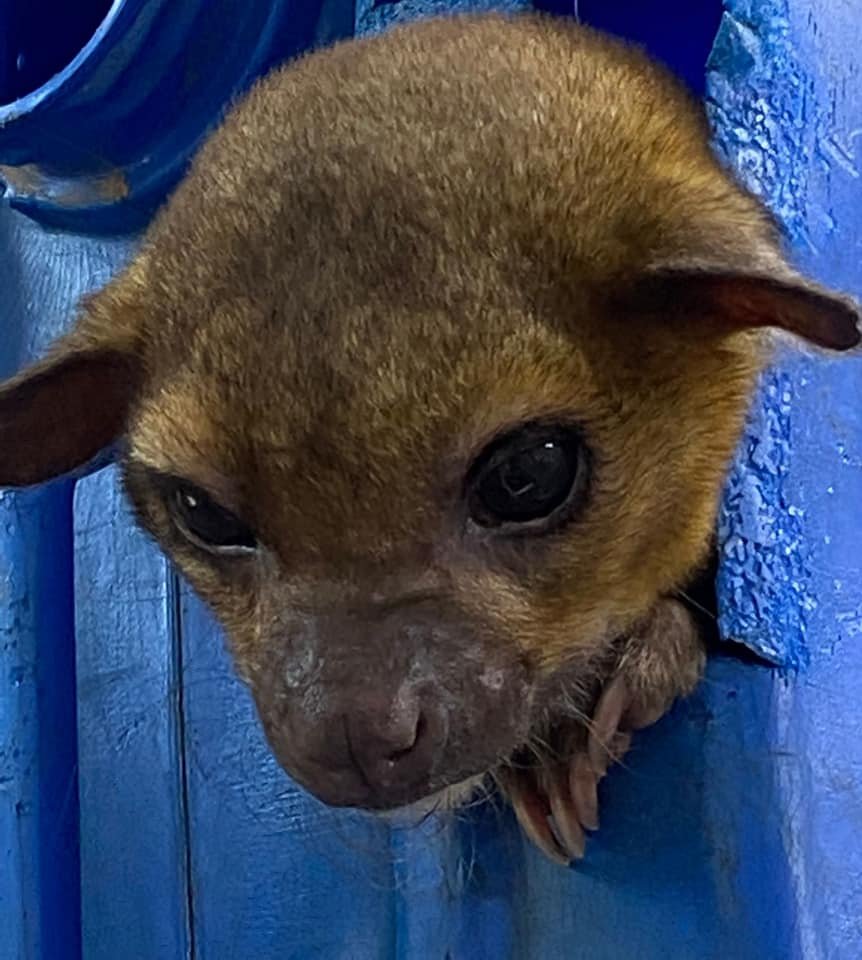 The kinkajous couldn't be released into the wild since they had been held there under unfavourable conditions by a notorious animal breeder and dealer.
After spending some time in a zoo in Spain and then being temporarily housed in the Netherlands, it was decided to move the animals to Ark Wildlife & Dinosaur Park, where they would live out the rest of their lives.
The park have built a brand-new home for the animals.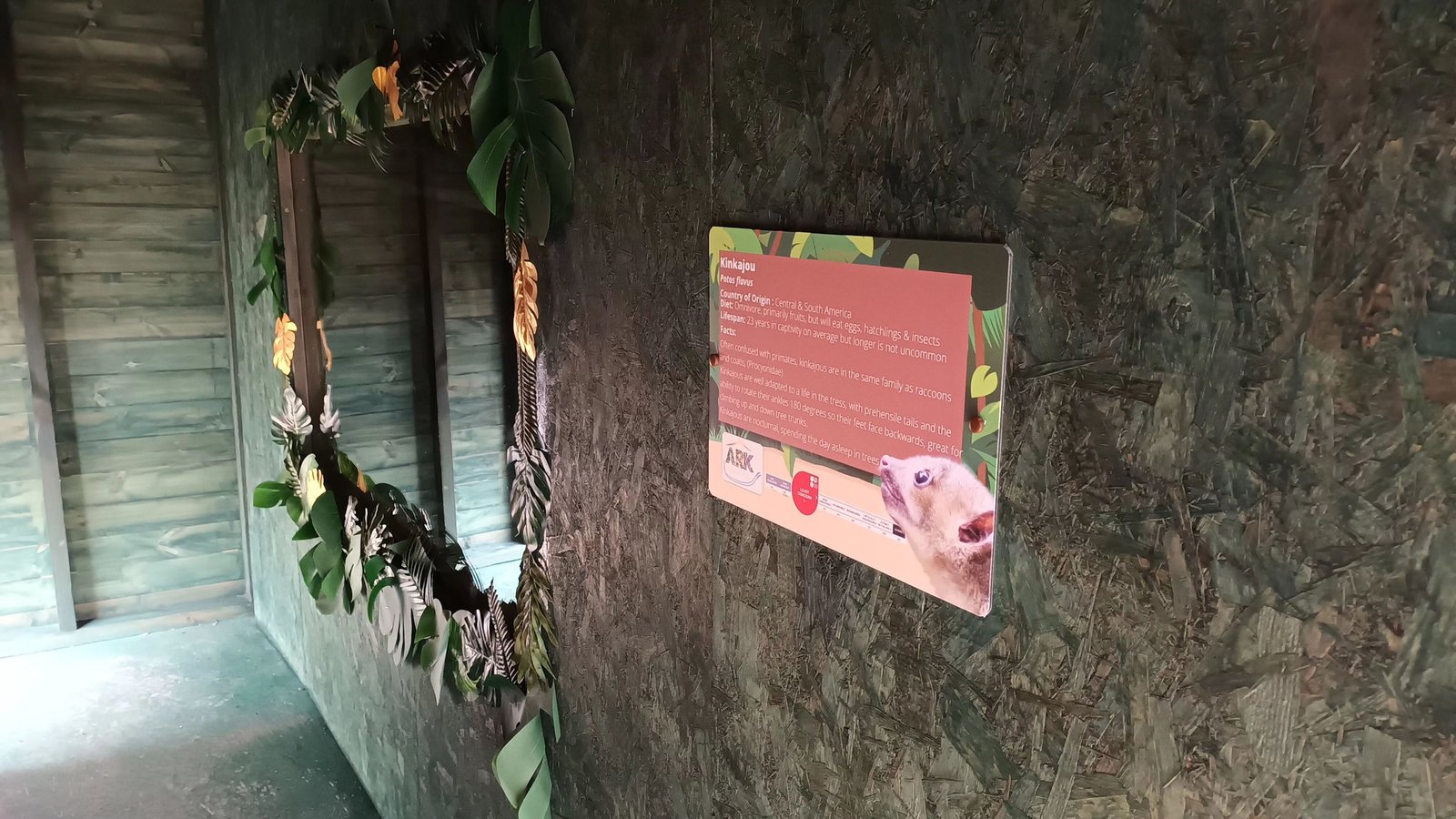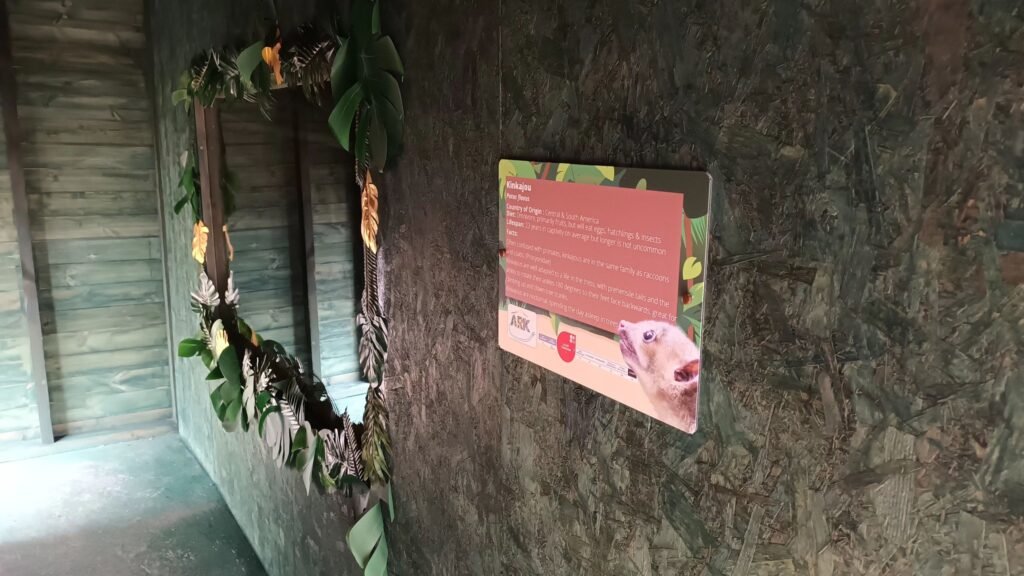 The Nocturnal House in Lincolnshire, was made possible by community donations as well as support from companies like Forterra UK.
Through a window in an enclosed corridor, visitors will be able to see the kinkajous. Specialized lighting will be used throughout the day to cast a dull red light that won't bother the creatures while simultaneously making them visible.
The animals that live in trees will benefit from mounted sleeping places and lots of climbing chances, and they can also say hello to the guests by climbing branches right up to the viewing window.