The Story Behind Mary Shelley's House of Frankenstein
Take a journey entering the world from Mary Shelley's point of view and her most famous invention, Frankenstein.
Frankenstein, the world's first-ever science fiction novel, was written by Mary Shelley while she was a resident in Bath in 1816.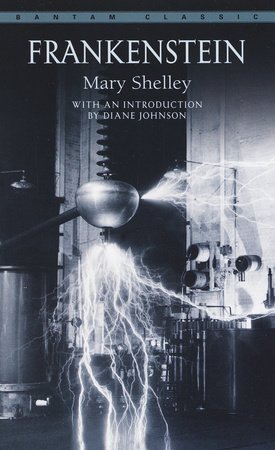 The House of Frankenstein, a world-first tourist attraction inspired by Mary Shelley's novel, blurs the borders among museums and immersive visitor experiences. Situated in a Grade II-listed building, the attraction is spread across four dramatic stories, including a dark and scary subterranean experience that is not to be missed.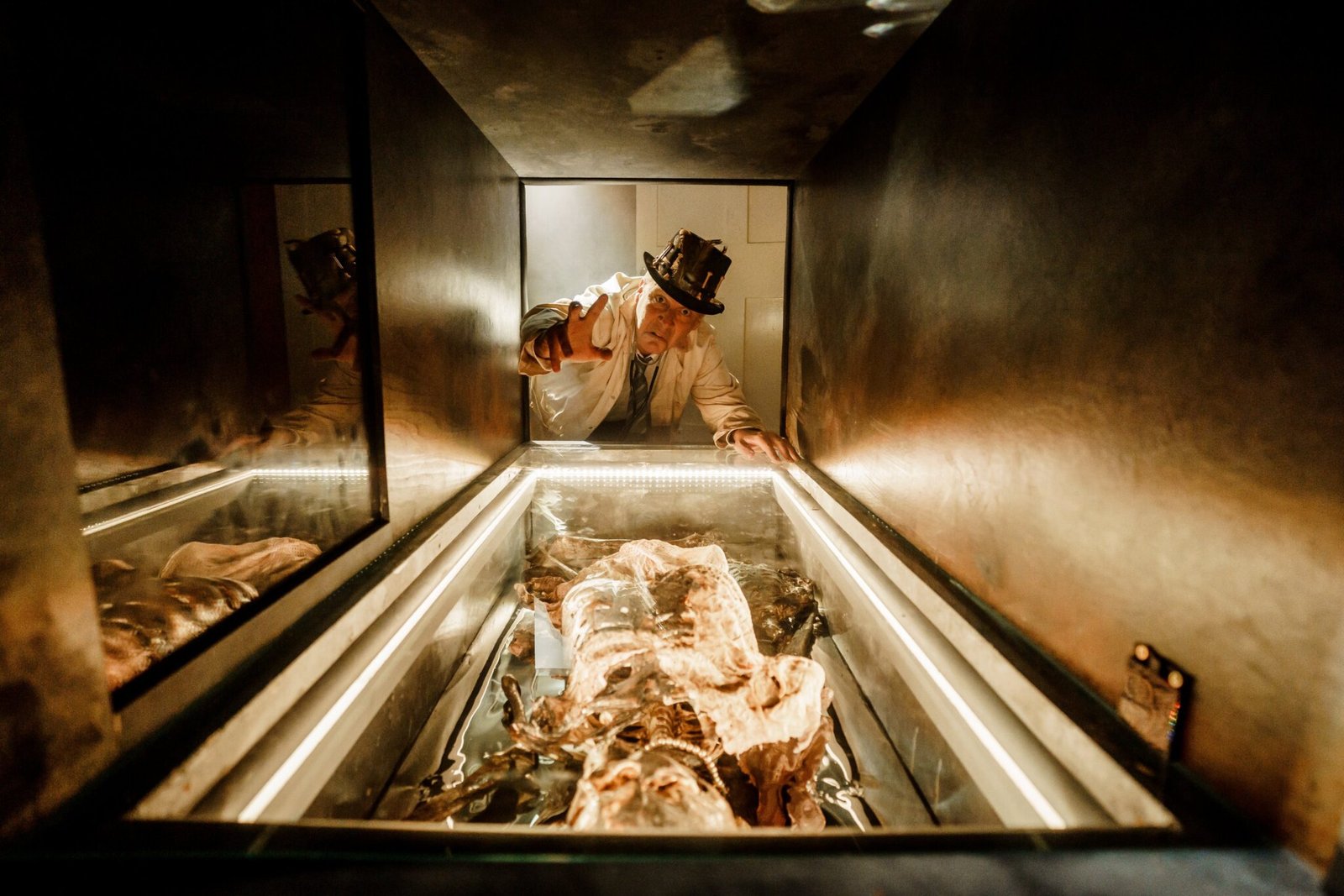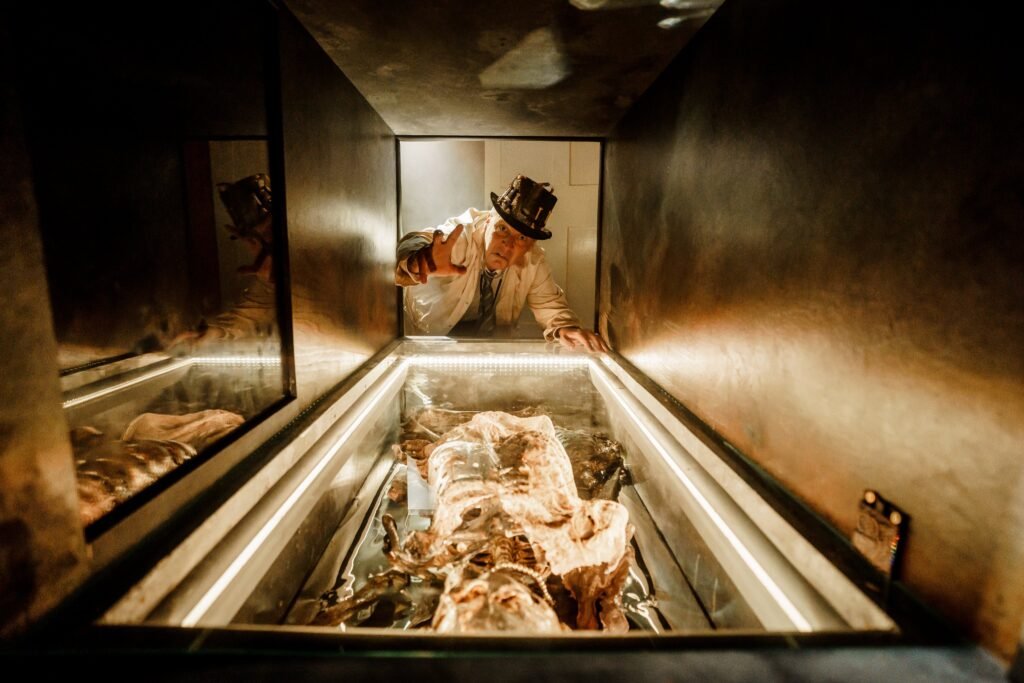 The House of Frankenstein allows you to delve into the gloomy world of Mary Shelley, with a level dedicated to learning her history and terrible life events, as well as confronting the terrifying 8ft monster, which has been faithfully reconstructed to Mary's original vision. Inside the popular culture rooms, you will be able to learn about Frankenstein and his monster, examine the spooky attic quarters, and try your best to escape from Victor's lair by taking part in the new escape room experience, among other things.
This attraction is an unnervingly visceral, enlightening, and amusing experience that is filled with strange artefacts and historical things, interactive multi-sensory settings, and miscellaneous body parts. The house shares apocalyptic audio / visual effects, gloomy surroundings, and sights of unsettling nature. Parents or guardians should use their best judgement when determining whether or not the residence is appropriate for younger children.