Unique Underground Experiences in England
Discover the underground world of experiences within England!
The Shell Grotto
Open Wednesday to Sunday, 10-5
Open daily during october half term PRE-BOOKING ADVISED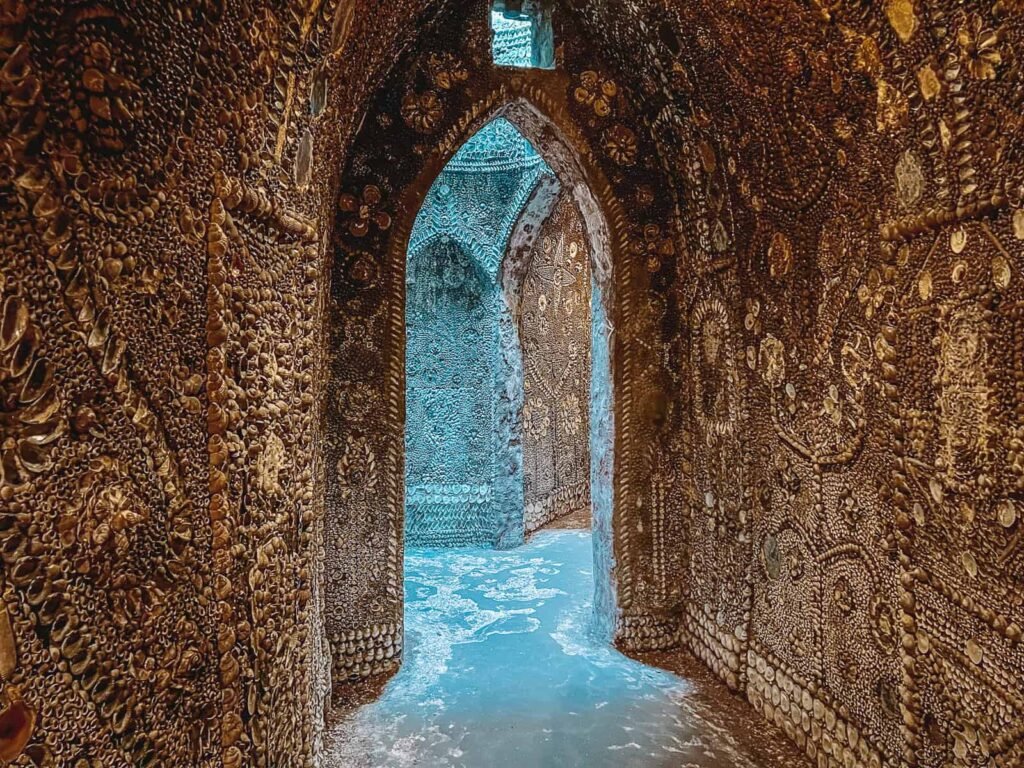 2000 SQFT OF MOSAIC, 4.6 MILLION SHELLS, 70 FT OF TUNNELS
Discover
History of the Shell Grotto
The Grotto's discovery in 1835 came as a complete surprise to the people of Margate… debate has raged about the Grotto's origins ever since.
Support
Conservation Programmes
Learn about their continuing efforts to protect this unique Grade I listed site and find out more about how you can get involved and support them.
Wookey Hole Caves
Challenge yourself in the largest and most spectacular cave complex in the UK
Hidden deep below the surface of the rolling Mendip Hills, Wild Wookey is an award-winning experience which offers explorers, thrill seekers and anyone wishing to sample a taste of true caving a real challenge.

You'll venture into the places visitors do not normally get to go. You'll be guided by highly knowledgeable instructors as you crawl, climb and abseil through their underground adventure palace.

Whilst you will be physically and psychologically challenged, you'll also be in good hands as their guides are highly qualified instructors.
The Village Screen Pop-up Cinema
The Village Screen pop-up cinema is returning to The Devil's Arse this year.
Peak Cavern is one of the most unique and beautiful venues to work in and they are delighted to be returning for a series of screenings in 2022.

All of their events are indoor events and take place inside the Peak Cavern cave.
At The Village Screen pop-up cinema, they aim to create memorable experiences by combining classic films in incredible locations. They pair their cinema experiences with street food by some of the UK's most talented food traders and music entertainment and amazing décor to really bring their events to life.
They expect tickets to sell out fast so book early to avoid disappointment.