Visit the Deadliest Garden in the UK
Add visiting the UK's deadliest garden to your 2023 bucket list.
Alnwick Poison Garden – Northumberland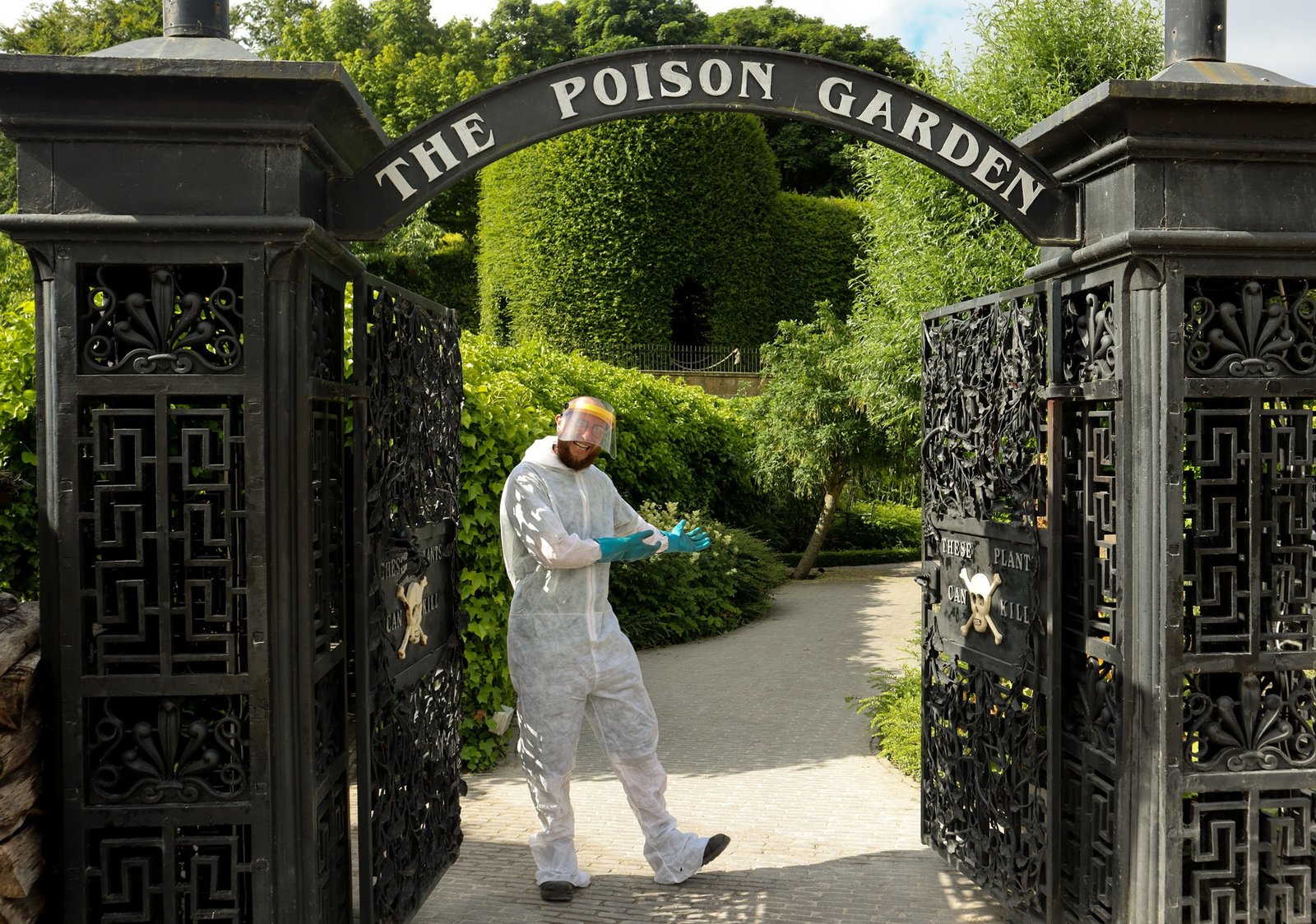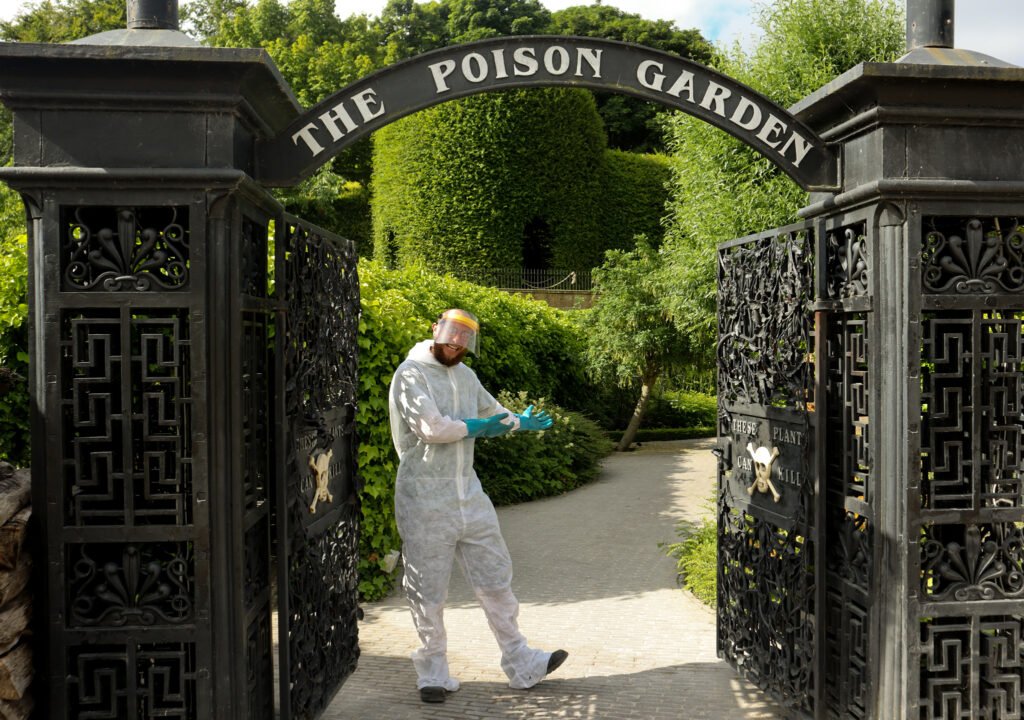 The Poison Garden, a tiny but lethal space in the Alnwick Garden, is home to about 100 narcotic, intoxicating, and poisonous plants. The Poison Garden's perimeter is protected by gates made of black iron that are only opened during guided excursions.
Although it is completely forbidden for visitors to smell, touch, or taste any plants, occasionally people nevertheless pass out while walking through the garden from inhaling harmful smells.
Your day pass grants you access to The Poison Garden.
What is The Alnwick Garden?
For the past 700 years, the Percy family has called Alnwick Castle home. However, the first Duke of Northumberland is credited with founding The Alnwick Garden in 1750.
With the assistance of Capability Brown, a well-known Northumberland gardener at the time, he made the decision to set up a planned garden on the estate.
The third Duke of Northumberland, a passionate plant collector, added to its expansion. He began to grow pineapples in a hothouse and sourced plant seeds from all over the world. anything that, during that time period, signified prestige and money!
In the 19th century, when it was fashionable, the 4th duke built a conservatory and redecorated the gardens in the Italian style.
The Alnwick Gardens were transformed during World War II as part of the "Dig for Victory" initiative to grow food for the general people. It eventually deteriorated and was mostly forgotten.
Is visiting the Alnwick Poison Garden safe?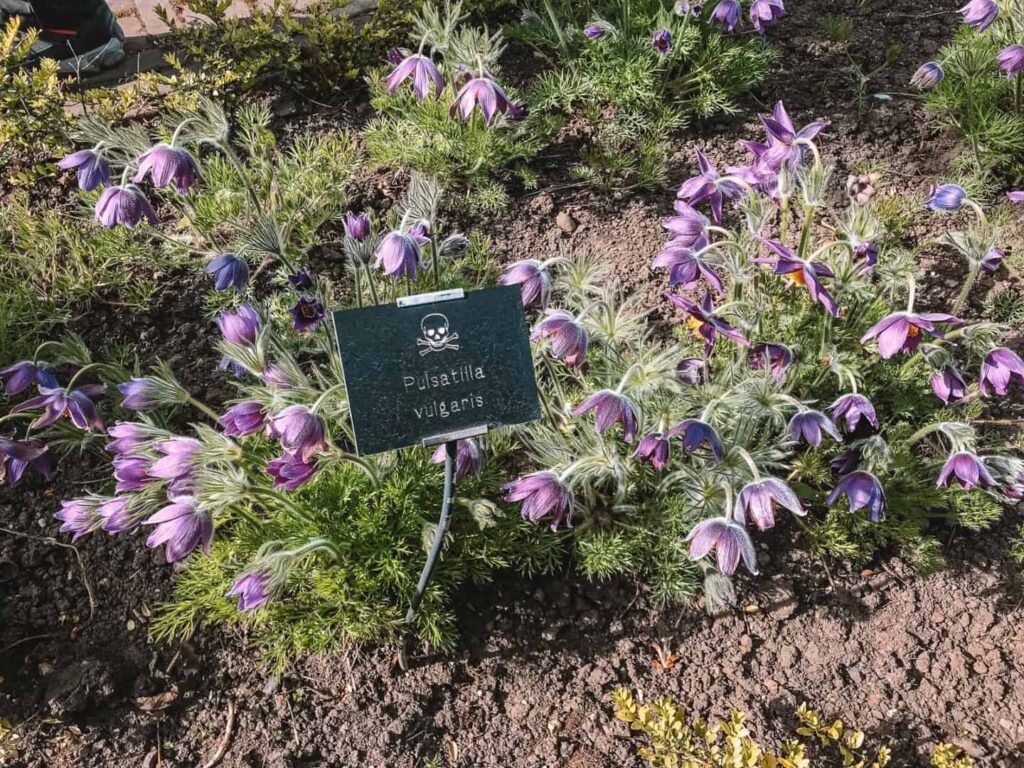 You will be safe if you adhere to the regulations and avoid touching, tasting, or smelling anything too closely in the garden.
Before you approach the garden, your guide will issue you with warnings and stringent guidelines. You will be ejected right away if anything is spotted that you are touching.
Having said that, since each person is unique, some may be more susceptible to plant toxins than others.
Simply inhaling the strong poisons that some of these plants discharge into the air has been known to make people dizzy.
Being surrounded by so many potentially fatal objects is a little unnerving, but other than that anxiety, you'll be OK.
Limited tours are available on a first come, first served basis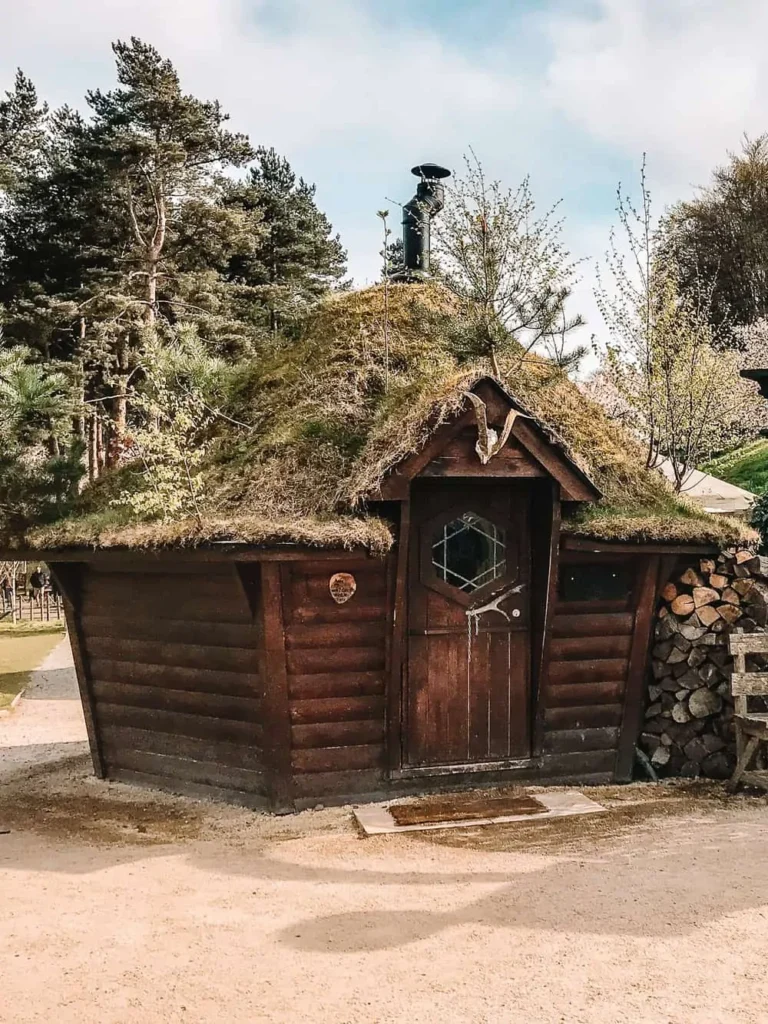 Despite the fact that the Alnwick poison garden offers numerous tours each day. There is a strict first-come, first-served policy for these.
For safety considerations, the guided tour is limited to no more than 20–25 participants.
We advise showing up at the gate approximately ten minutes before the tour is scheduled to begin if you want to guarantee that you get on one. One of the most well-liked attractions here is the poison garden, and these can fill up quickly!
You can explore the witches hut, which is located directly outside the poison garden gate, while you wait. It's a strange cottage with bottles, taxidermy crows, and a fire made of logs.
Inside are more than 100 different kinds of deadly plants
The first thing you'll probably notice about them is that many of them are colourful and resemble regular flowers. But don't let their beauty deceive you; they are poisonous. You'll see foxglove, which can make you throw up.
Monkshood, sometimes referred to as aconitum or wolfsbane, has an immediate fatality rate. Devil's trumpets or daturas will put you to sleep for good.
Even daffodils can be found inside! Yes, those lovely springtime daffodils can also make you sick. It could make you throw up if you eat it since it irritates your stomach.
In addition to flowers, toxic plants include trees, shrubs, and crops. Manchineel tree bark, for example, can make you blind if you contact it.
Beautiful British Yew trees that have served as our landmarks for ages are also very hazardous. Almost everything about it has the potential to be deadly if consumed.
Common hedge filler laurel has the ability to generate cyanide. The phototoxicity of gigantic hogweed can cause blisters and burns for up to seven years.