It's beginning to look a lot like Christmas….especially at the Hawkstone Arms. Enjoy a pint, grab some food from one the food trucks up on Friday and Saturday. You could also stock up bottles for Christmas consumption and do your Christmas Shopping! Cheers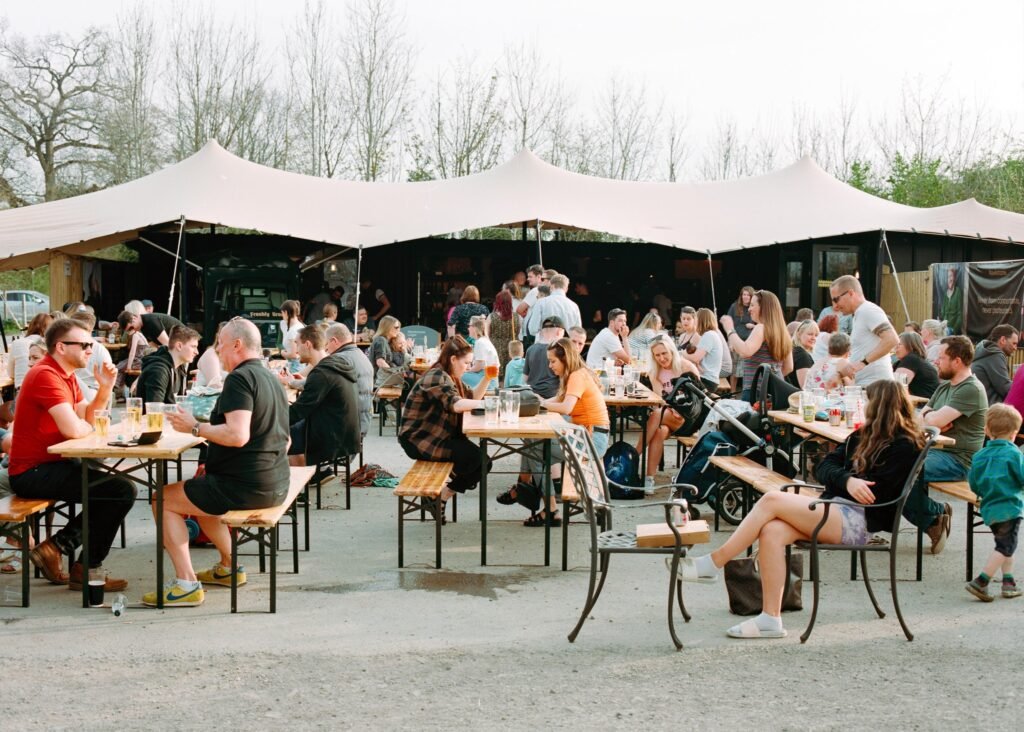 Only the highest quality malted barley is used and only after it has passed a series of quality tests. Yet, it is a notoriously delicate crop, extremely susceptible to disease and vulnerable to weather stresses.
The brewing process is no less laborious, including a 4 week maturing process. Lagering (as this is known) is like laying down a fine wine – it allows the flavours to mature and produces a smoother, more rounded lager. The carbonation in Hawkstone is naturally produced as part of the process yielding bubbles that are smaller with a softer mouth feel. In total, it takes around 6 weeks to create Hawkstone Lager vs. an industry average of only 9 days.
The result is a unique, quality tasting lager that vindicates the extra time and effort invested: a lager that's hard to make but easy to drink.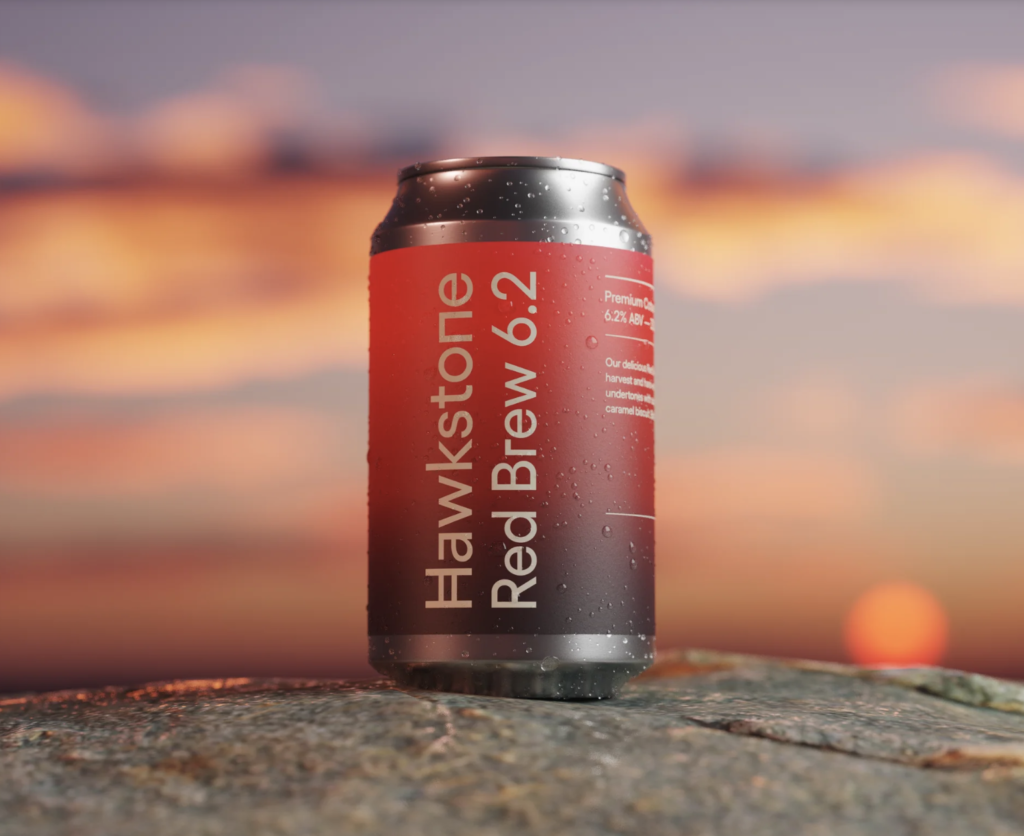 The Cider Making Process
The best cider is made by blending traditional varieties like Dabinett, Kingston black, Brown Snout and Strawberry Normans. While they take more care, and yield less fruit than more commercial varieties, their high sugar and tannin levels create a cider that's full of flavour and character.
Using the fresh juice from apples picked from Gloucestershire, Herefordshire and Worcestershire, Hawkstone makes cider from freshly pressed juice only (never concentrate which leads to a blander flavour and is often sourced from abroad) and ferment it in oak vats for up to 6 months using champagne yeast. Finally, they avoid pasteurisation, cold filtering the cider to remove apple and yeast
particles.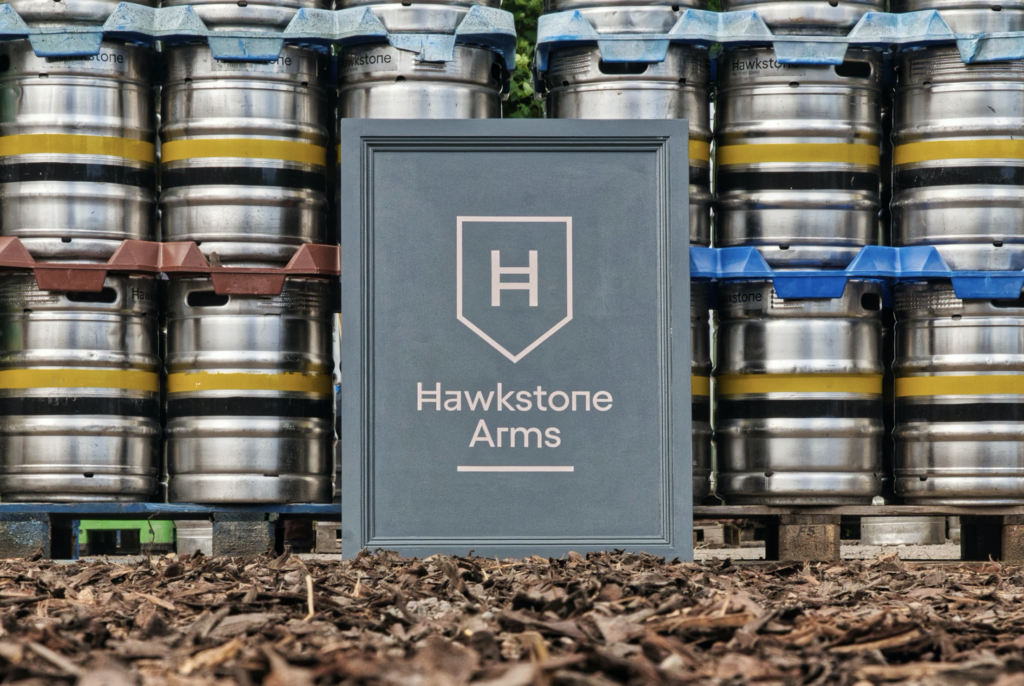 The Hawstone Arms Invites You to the Brewery
Hawstone Arms' bar is open at the brewery Monday-Wednesday: 11am to 8pm, Thursday- Saturday: 11 am to 9 pm & Sunday 12 am to 8pm each and every week. Go with friends and say hello over a delicious pint of Hawkstone Lager & Cider.
Go and enjoy some delicious local food to pair with your pints.
There are independant food trucks serving at The Brewery every Friday & Saturday from 2pm onwards.