Comedians Coming to the Babbacombe Theatre for the 2023 Season
More comedians announced for the 2023 season at the Babbacombe Theatre, Torquay.
Already confirmed and on sale for the 2023 season at Torquay's Babbacombe Theatre, is no less than 12 comedy shows and for week one of March not one but two new comedians have been added to the already busy schedule.
On Wednesday 1 st March it was announced that the Rose d'Or and South Bank Sky Arts Award winner as well as the Foster's Edinburgh Comedy Award winner, Bridget Christie who is also the star of her own Netflix special, Channel 4 sitcom The Change, and BBC Radio 4 series Minds the Gap and Mortal, will be appearing in her all-new show, Who Am I, at the venue on Friday 15 th September. Additionally, on Friday 3 rd March tickets will be released for sale to ED Byrne's show, Tragedy Plus Time on Friday 24th November.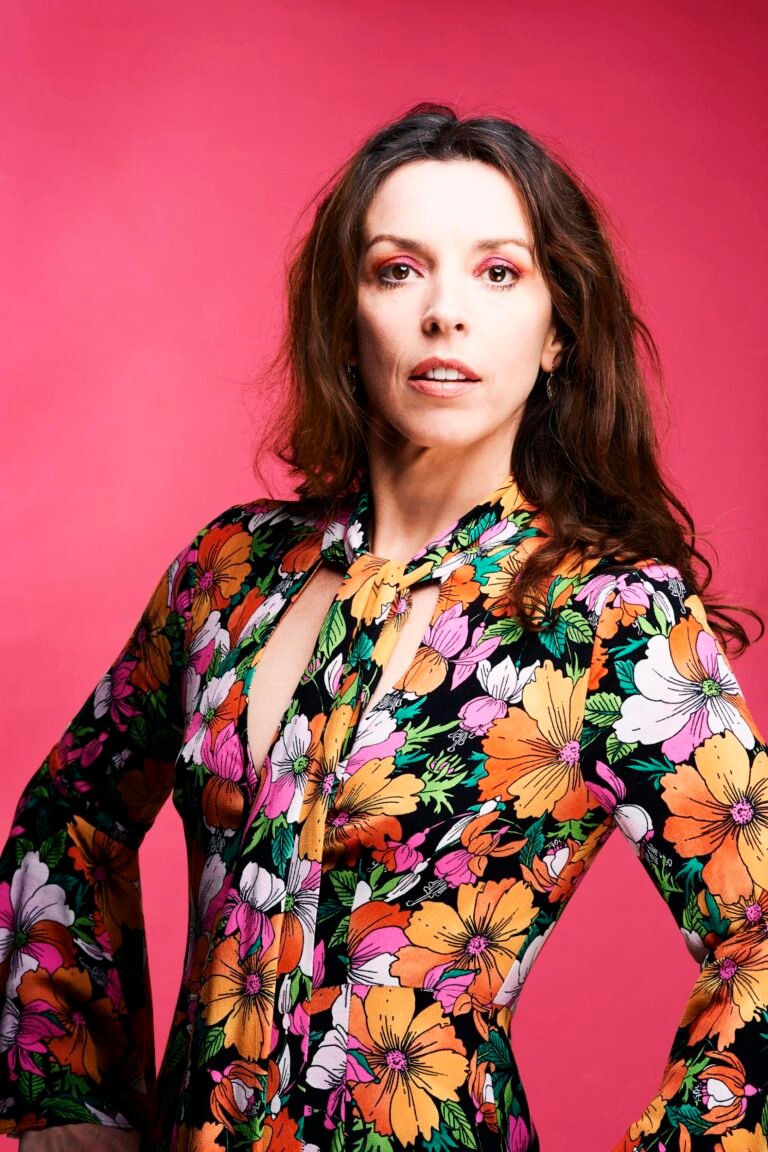 You can also expect to enjoy Ru Pauls, drag queens adorning the stage in their two productions on Sunday 12 th March, The Little Mermaid. This season there is a family version as well as the adult version.
On Easter Sunday at 2.30pm, he needs no introduction, Mr Steve Laister also with an adult only production, WOW! What a Show appears with amazing guests.
You then have a most unusual take on a Panto, where one of the cast members is chosen by the audience to take a tipple, or two or three or more. What happens when the cast have had one-too-many? Now's your chance to find out with Aladdin P!ss*d Up Panto on 21st April!
Thereafter you get not one, but several great acts, all who will be familiar to viewers of Britain's Got Talent as 2022 finalist Ben Nickless, the comedy impressionist stars in The Big Night Out on Saturday 27th May.
So now let's just go for it and make mention of ALL the remaining comedy stars you'll be able to enjoy! TV stand-up star Hal Cruttendon, Simon Mark in his Peter Kay Tribute show, Jim Davidson returns this year with two show dates in July and September with his new show, Not Yet Cancelled, the one and only Tim Vine has two dates this September in his production, Breeeep and then finally the infamous Lee Nelson albeit in his true guise, Simon Brodkin, in the show, Screwed Up is in October.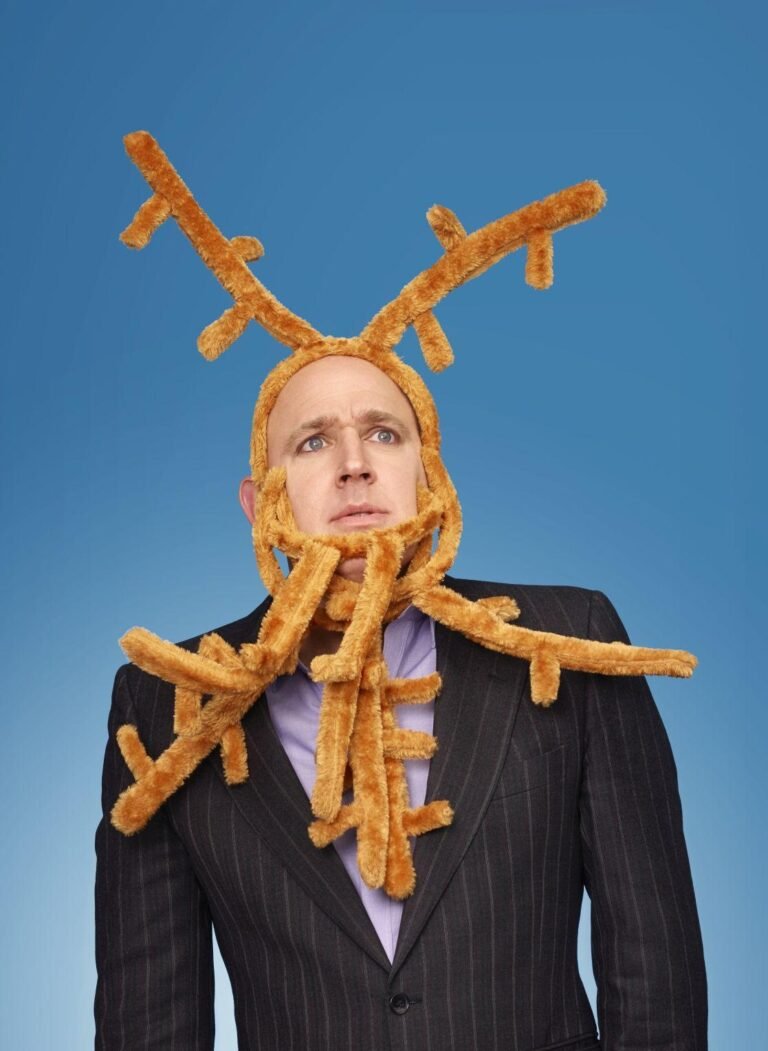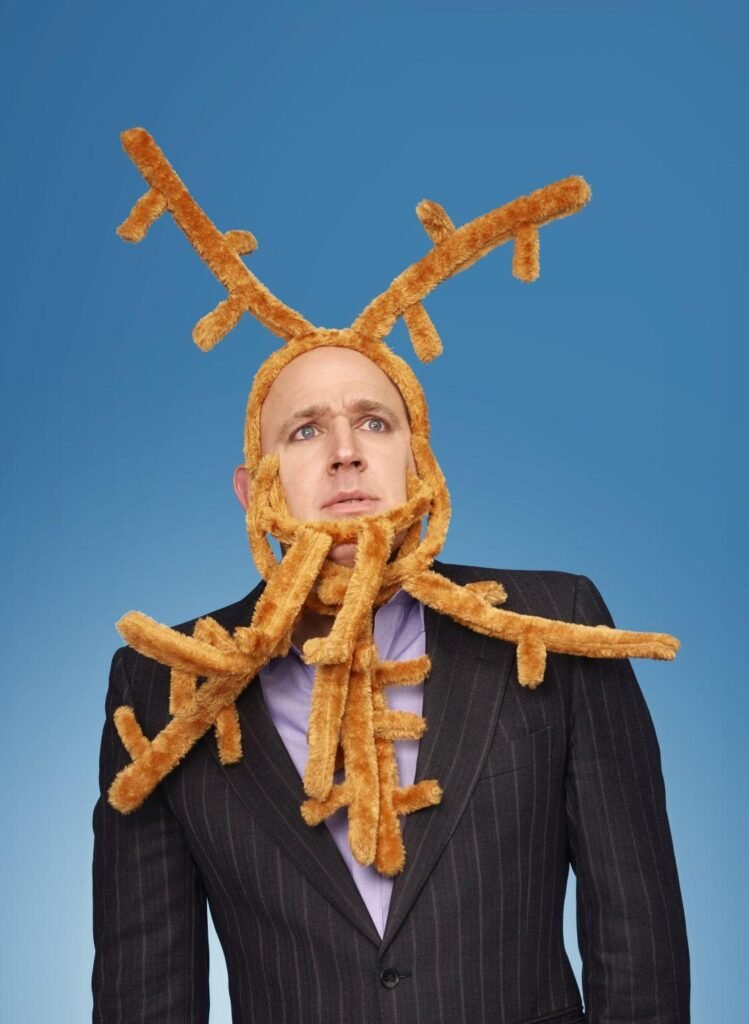 You can get details on all the aforementioned shows via the venue's website www.babbacombe-theatre.com OR details via the box office on 01803 328385
"Even in hard times there's a possibility to have fun" – your entertainment factor is in safe hands, at Devon's number 1 theatre as ranked on TripAdvisor.