Go To Europe's Largest Hot Air Balloon Event This Summer
Bristol international balloon fiesta!
The Bristol International Balloon Fiesta began over the weekend of September 7th to the 9th, 1979. At the popular ballooning location in Ashton Court, a small group of like-minded balloonists gathered to commemorate the very first Bristol International Balloon Fiesta.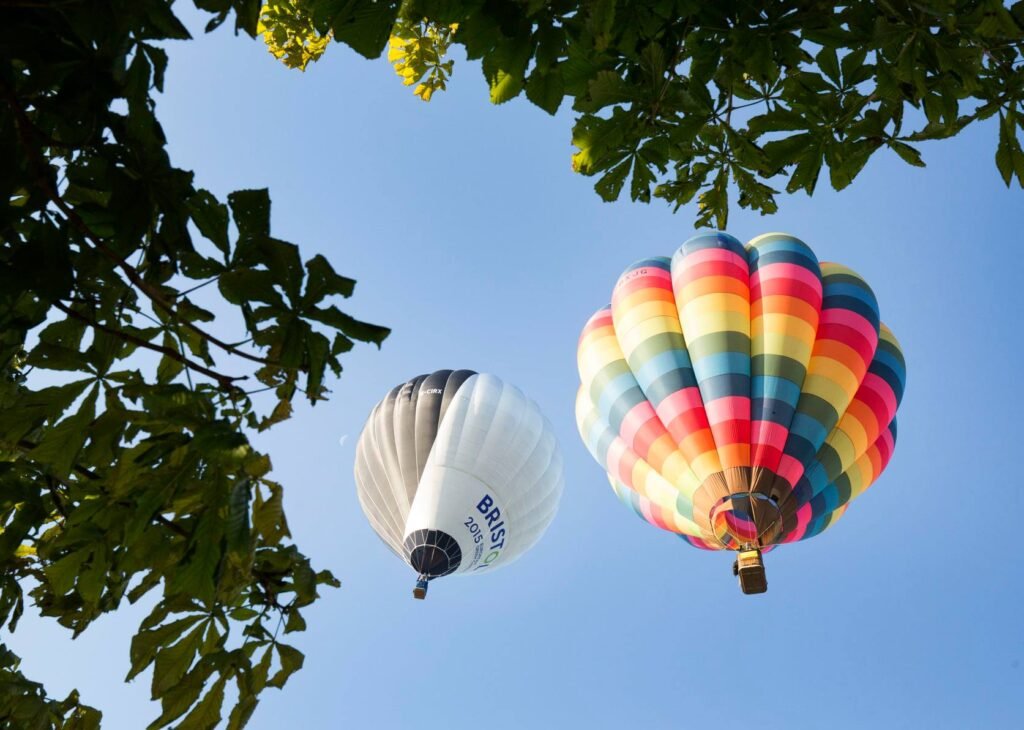 Spectators were treated to a mass ascension of 27 balloons there at the Fiesta, as well as several smaller flights over the weekend. The majority of the balloons originated from the West Country, although there were also some from Ireland, Luxembourg, and West Germany.
The Fiesta has developed from its humble beginnings into becoming Europe's biggest yearly hot air balloon celebration.
Over 100 Hot Air Balloons, as well as 500,000 people, attend the Fiesta today, which takes place over four days. The Fiesta is as much a Bristol symbol as Brunel, Wallace and Gromit, or the Concorde.
They are a charity operated by a committee, and it continues to be free to the public in keeping with its founding concept. It is made possible by generous sponsors such as Costa Coffee, who assist them in continuing to offer this renowned event.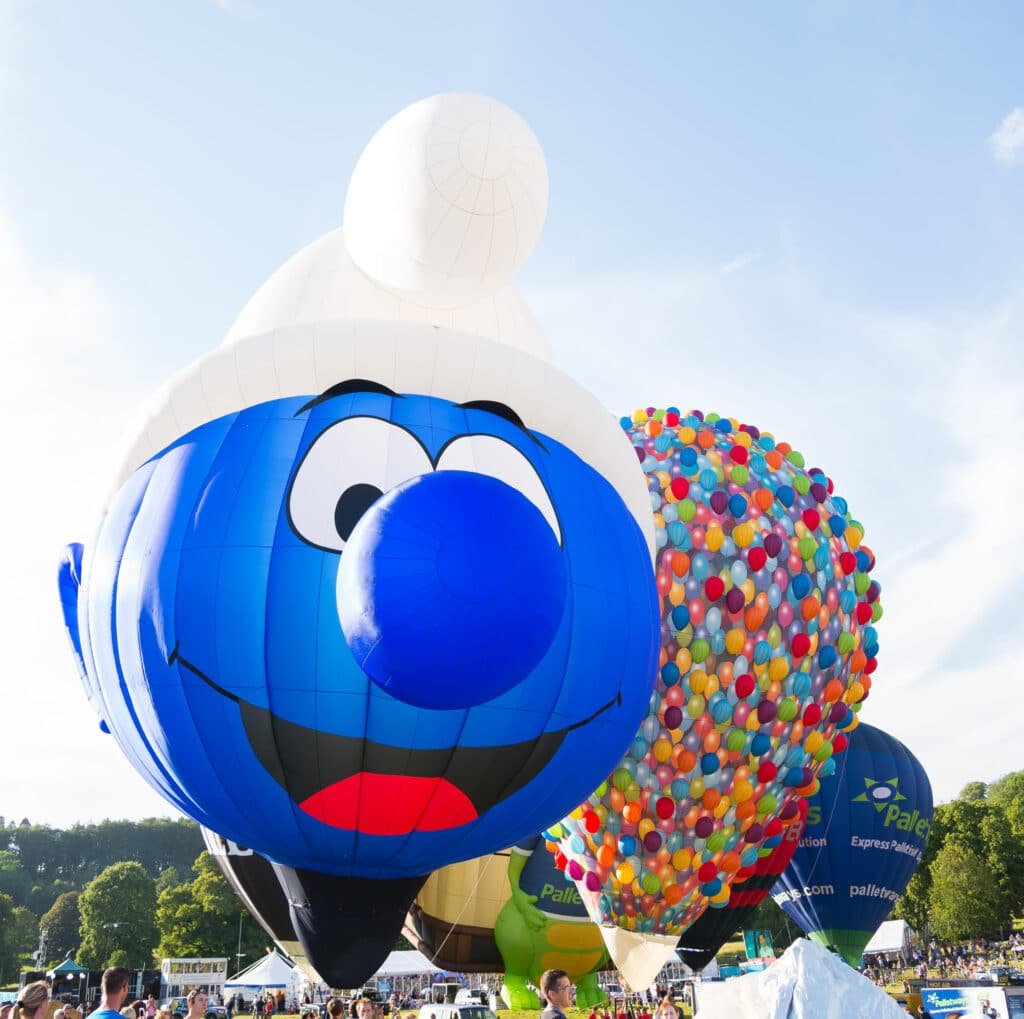 Morning Assents
Their early hours hot air balloon rides begin at 6am and are the most magnificent aspect of the Fiesta.
Grab a coffee from COSTA Coffee's Pod as well as a bacon sandwich from one of their wonderful dealers and witness the balloons inflate close up and soar overhead as the sun rises.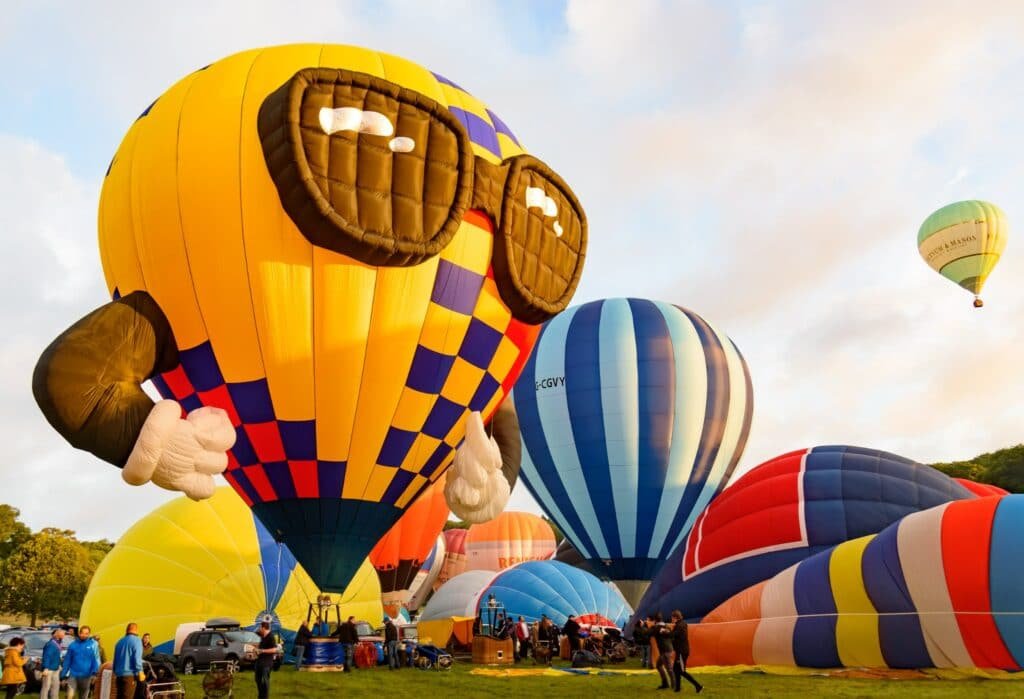 Afternoon Activities
After the morning ascent, the Fiesta is jam-packed with activities for the whole family. Families and friends gather about 6pm for the afternoon hot air balloon lifts, when the balloon teams inflate, tether, and fly from Ashton Court.
They'll have a new kid's entertainment section this year, as well as a bandstand with acoustic local music including over 100 vendors to browse.
Please note that the designated car park closes at 5pm.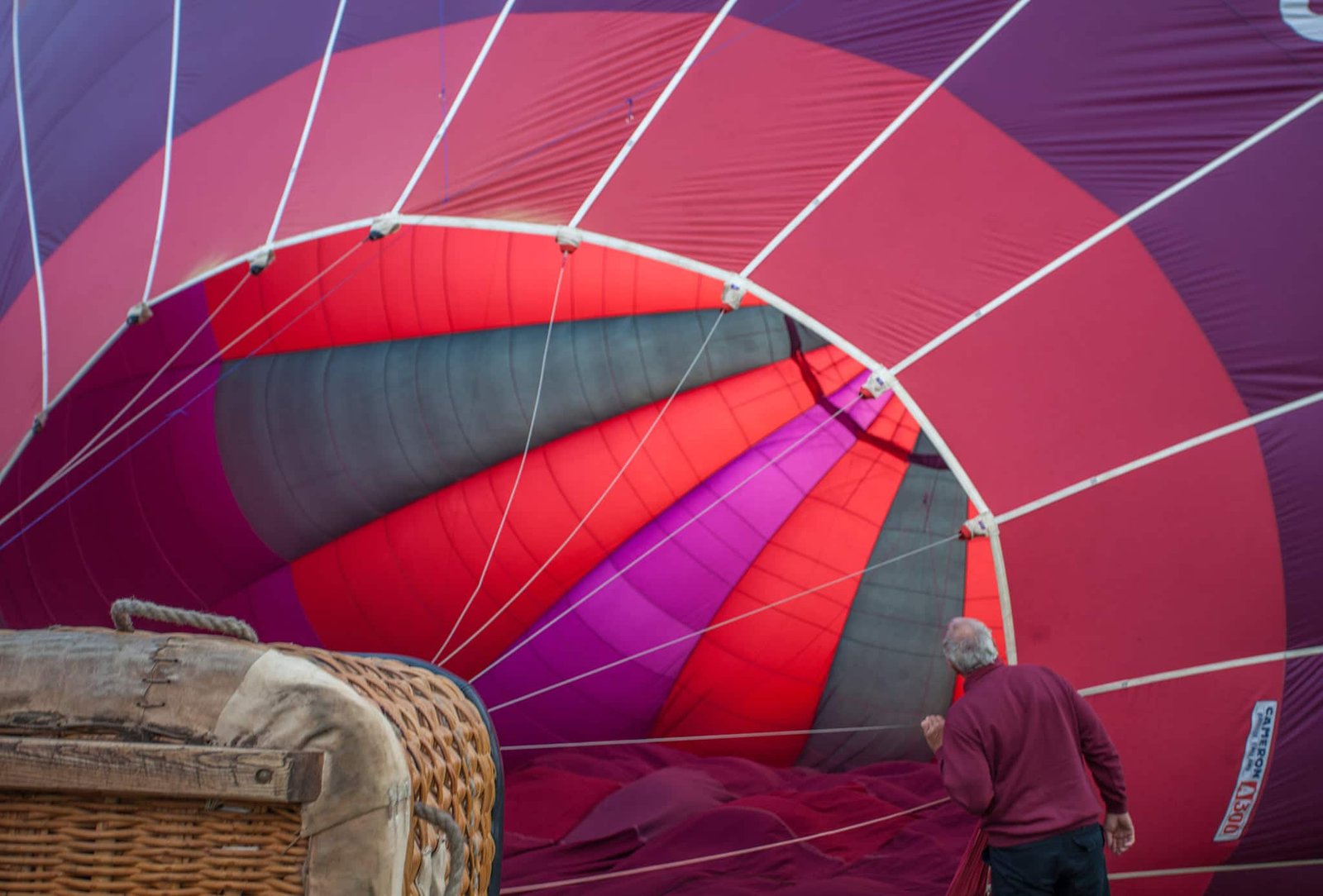 Evening Nightglows
As soon as the balloon crews return after their afternoon ascent, the renowned Nightglow & Firework Finale takes place. At 9pm, a group of about 25 balloons tether and light up to music produced by the BBC Radio Bristol crew.
The night lights are followed by a spectacular fireworks show during the Thursday and Saturday evenings of the Fiesta weekend.