Things To Do On Date Night: A Night With All The Aesthetics
Dinner and a movie are generally your date night options, and they may become old fast. We all like a nice dinner and a good movie, but if you're caught in a dating rut and need some ideas for things to do on date night, this list should help!
It might be difficult to come up with entertaining date night ideas, but we've made a list of things to do on date night for you and your partner! You'll undoubtedly find something interesting to do together among these great date night ideas!Lane7
Roxy Golf
In five sites throughout the North of England, with another on the way, Roxy Golf is a sports bar hailed as a gamer's paradise. Roxy Golf includes a crazy pool course, which combines crazy golf and pool to see which players can manoeuvre a variety of obstacles while using a pool cue instead of a putter to pot the ball on a waist-high mini-golf course beneath UV light. The Roxy Golf is not subdued in any way. go elsewhere if you want to have a secure drink. shenanigans of all types come together here. come and take a look. it's ball time!
NQ64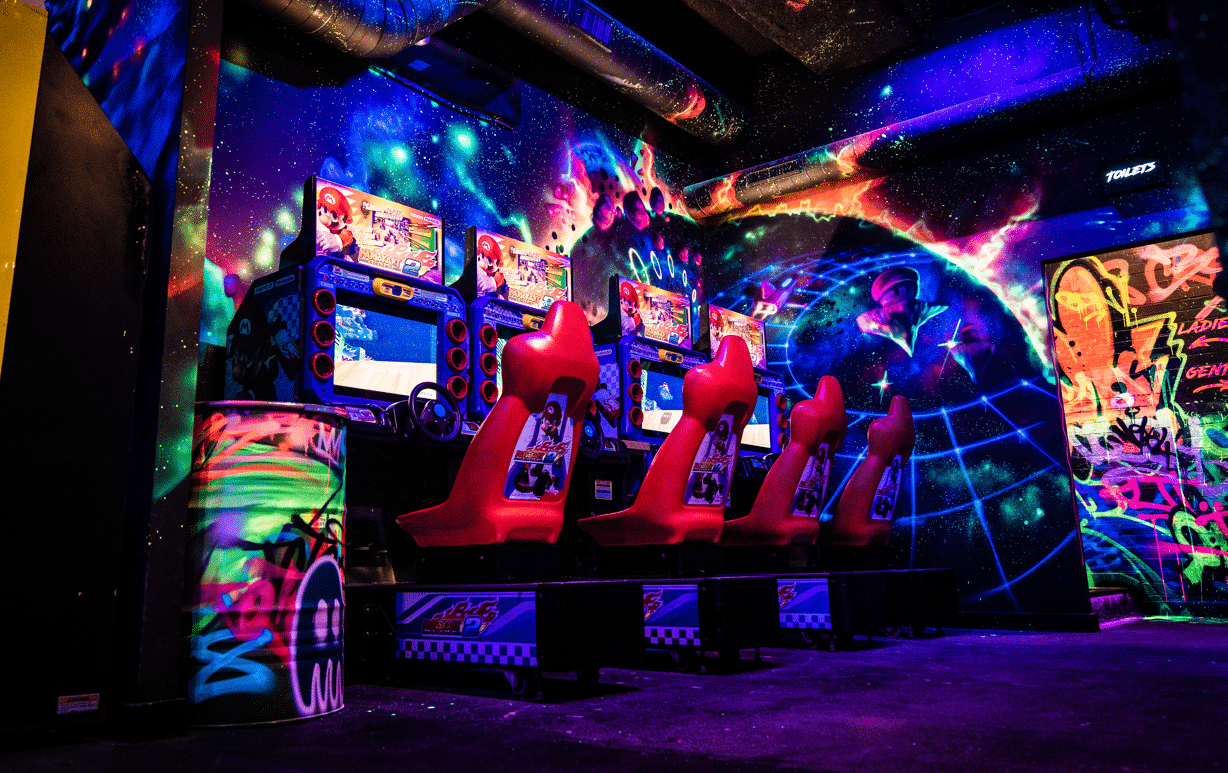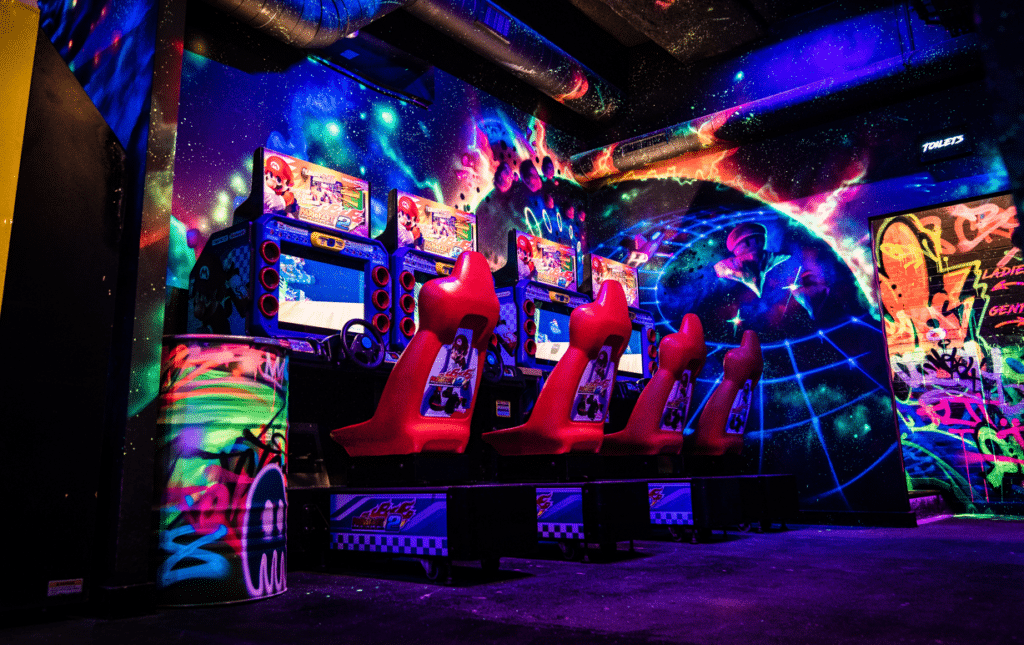 NQ64 is a franchise of neon-strewn bars with vintage arcade games and antique consoles. NQ64 is just as proud of their drink menu as they are of their games. Sipping game-themed drinks or artisan brews while button bashing to win versus your date is the ideal combination.
Games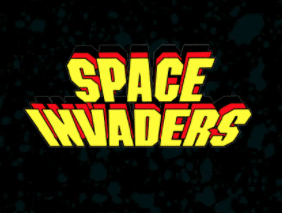 The most popular retro arcade game on the planet! This one is easy and addicting, and you may get lost in it for hours.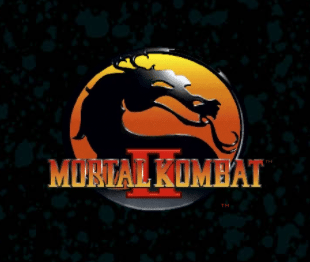 To overcome your opponents, combine talent, strategy, and battle in this all-time great fighting game.
Is there any reason to introduce Pacman? He's a yellow man with a pizza mouth that feeds on dots and fruit and spends his time stealing from some adorable ghosts.
A side-scrolling mediaeval fantasy 'beat 'em up' game in which you play as one of three characters — Gillus Thunderhead, Ax Battler, or Tyris Flare – to retrieve the Golden Axe.
Lane7
Disregard whatever you think that you know about bowling alleys; Lane7 is unlike anything you've ever seen. Exceptionally unique. Consider it the greatest bar you've ever visited, then throw in first-class cuisine, ten-pin bowling, ping-pong, pool, Karaoke, and an unrivalled ambience. They're ideal for date nights with your partner. Think walnut lanes, Beer Pong, classic arcades, and shuffleboard, all housed in the finest pub you've ever been.
Hatch – Breweries, restaurants & a courtyard
Take your partner to a food market, things to do on date night should always include incredible food.
Over 30 innovative, independent companies can be found at Hatch, each putting their heart and soul into their work. The traders you'll discover at Hatch will provide you with a unique experience, with stores offering items produced by local makers, a barbers, Manchester's first drop-off shoe and handbag cleaning business, street food, sit-down indoor dining, a nano-brewery, and much more.