Top 10 Things to Do by the Sea in Cornwall During the Summer
Here are the top five things to do by the sea in Cornwall during the summer.
1. Beach hopping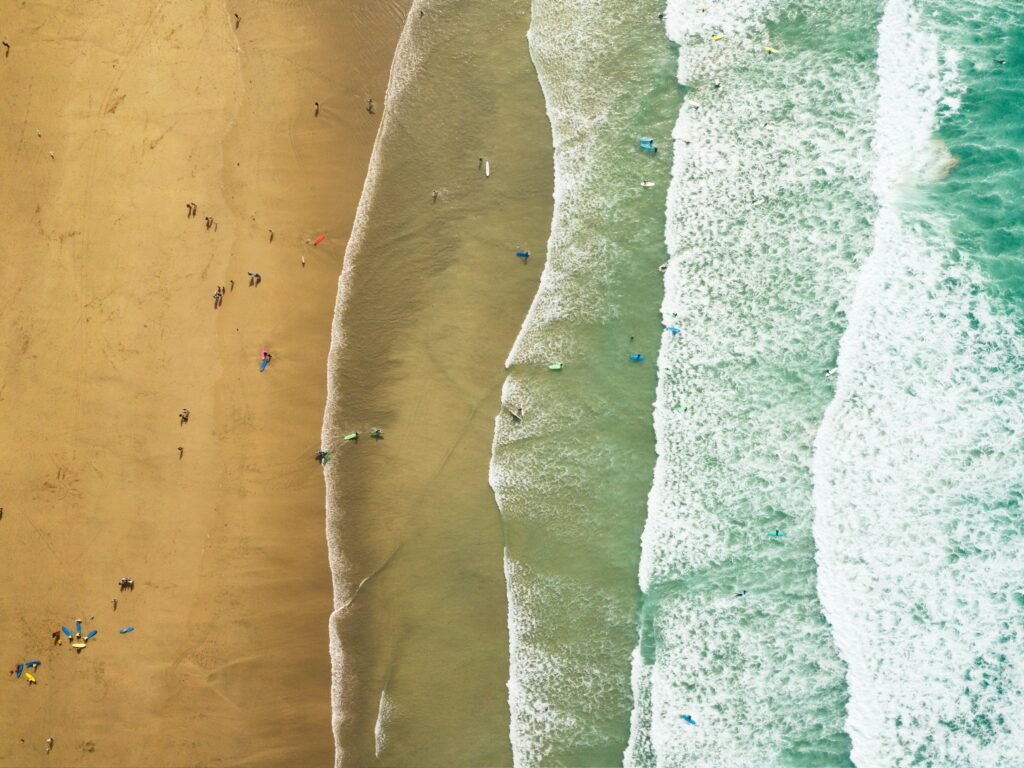 Cornwall is renowned for its beautiful beaches, and summer is the perfect time to enjoy them. Visit popular beaches like Fistral Beach in Newquay, Porthcawl Beach near St Ives, or Perranporth Beach. Spend your days sunbathing, swimming, building sandcastles, and perhaps even trying your hand at surfing.
2. Coastal walks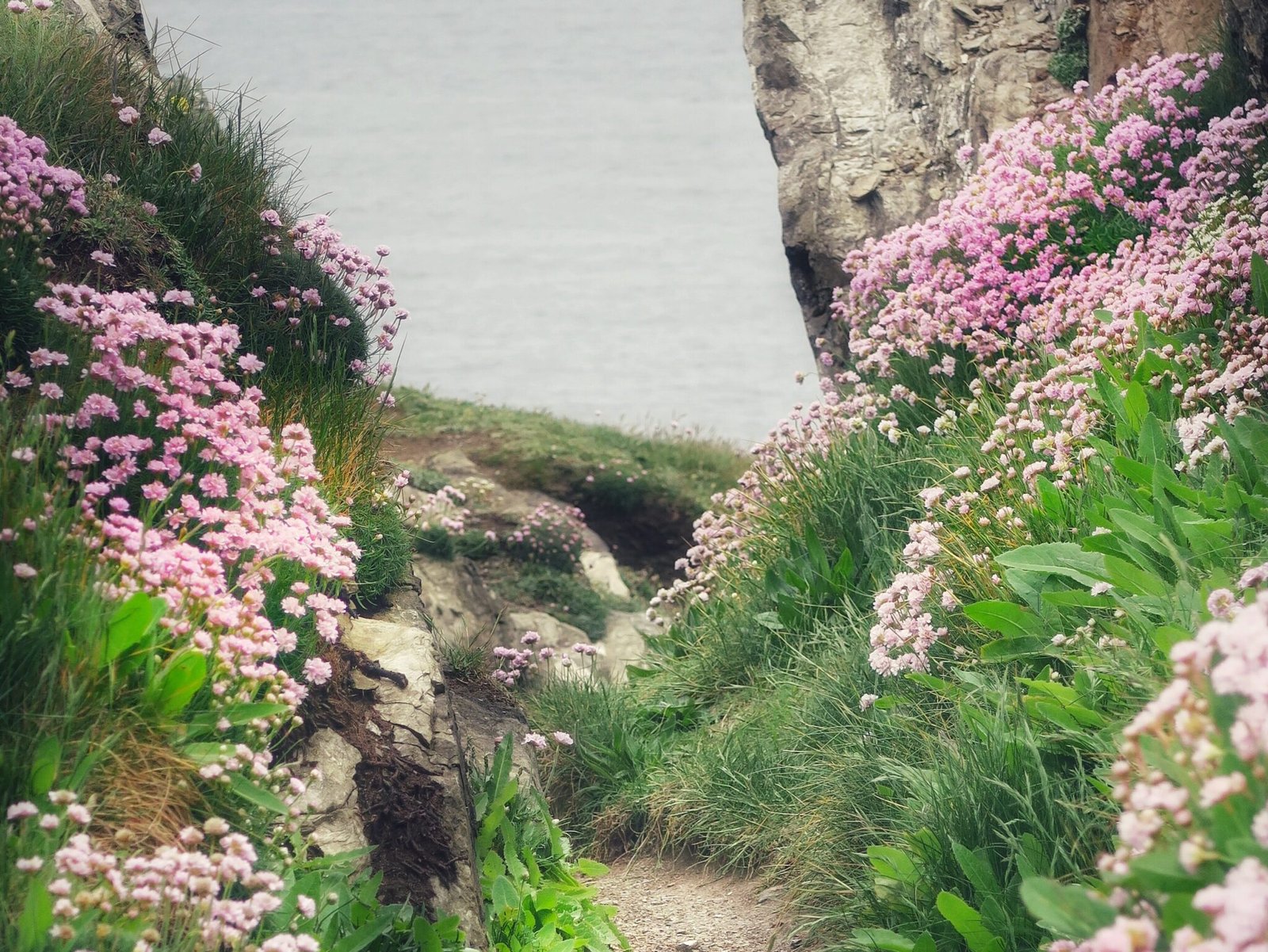 Take advantage of the pleasant weather and explore Cornwall's stunning coastal paths. The South West Coast Path offers breathtaking views and allows you to discover hidden coves, towering cliffs, and picturesque villages. The stretches from Land's End to St. Ives or from St. Ives to St. Agnes are particularly scenic.
3. Water sports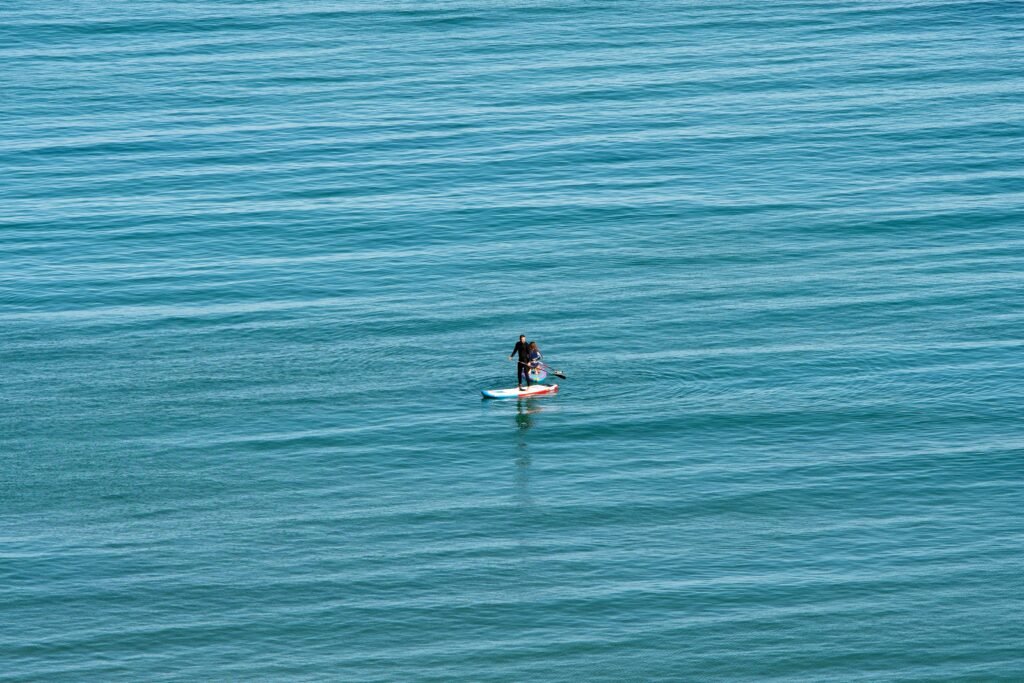 Make the most of Cornwall's coastal location and try out various water sports. Surfing is hugely popular, and there are plenty of surf schools where you can take lessons or rent equipment. Additionally, you can go paddleboarding, kayaking, or even try coasteering, which involves exploring the coastline by climbing, swimming, and jumping off cliffs.
4. Boat trips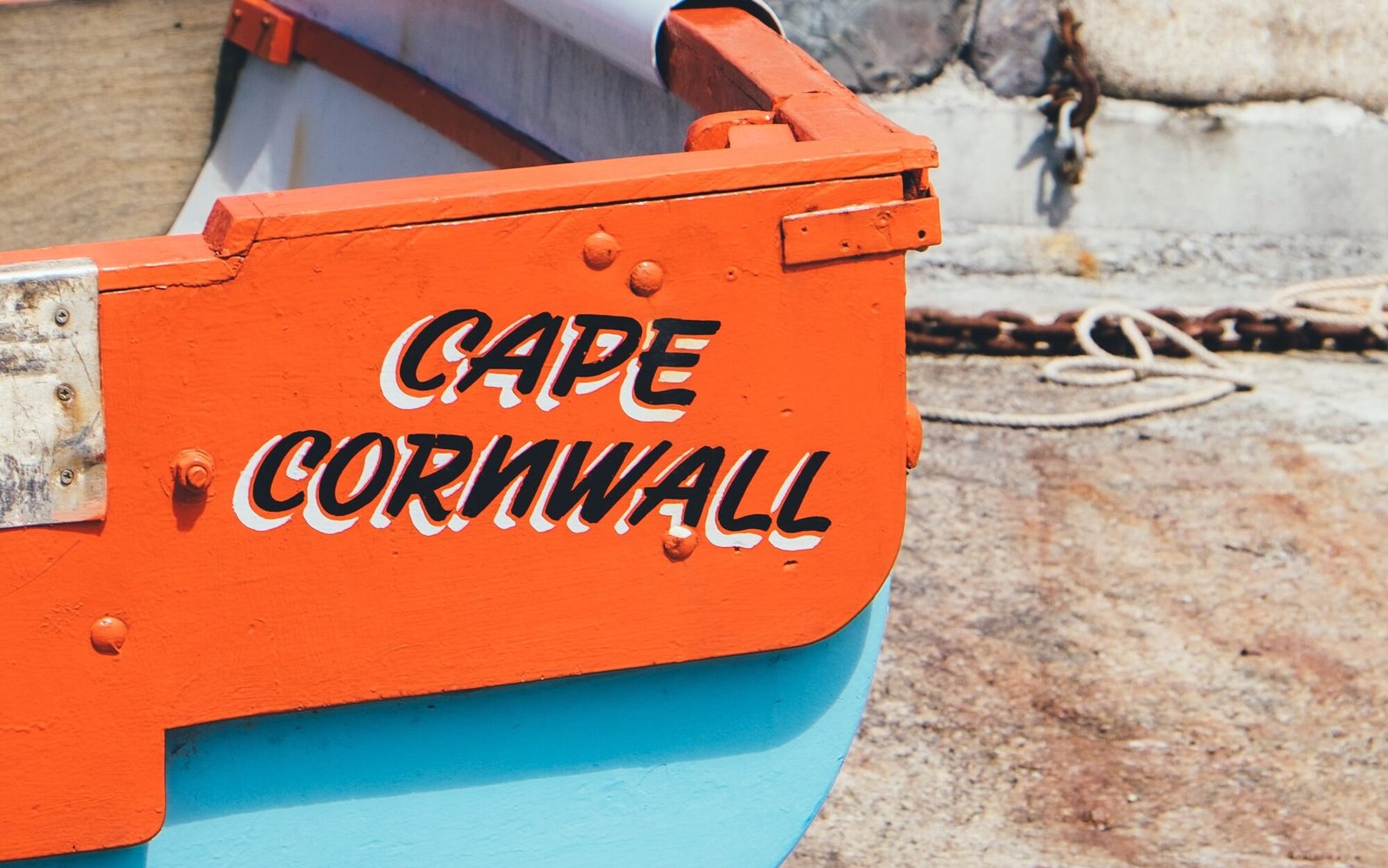 Embark on a boat trip to explore Cornwall's coastline from a different perspective. Take a wildlife-watching tour and spot dolphins, seals, and seabirds in their natural habitat. Alternatively, you can take a fishing trip and try your luck at catching some fish while enjoying the scenic views.
5. Visit picturesque fishing villages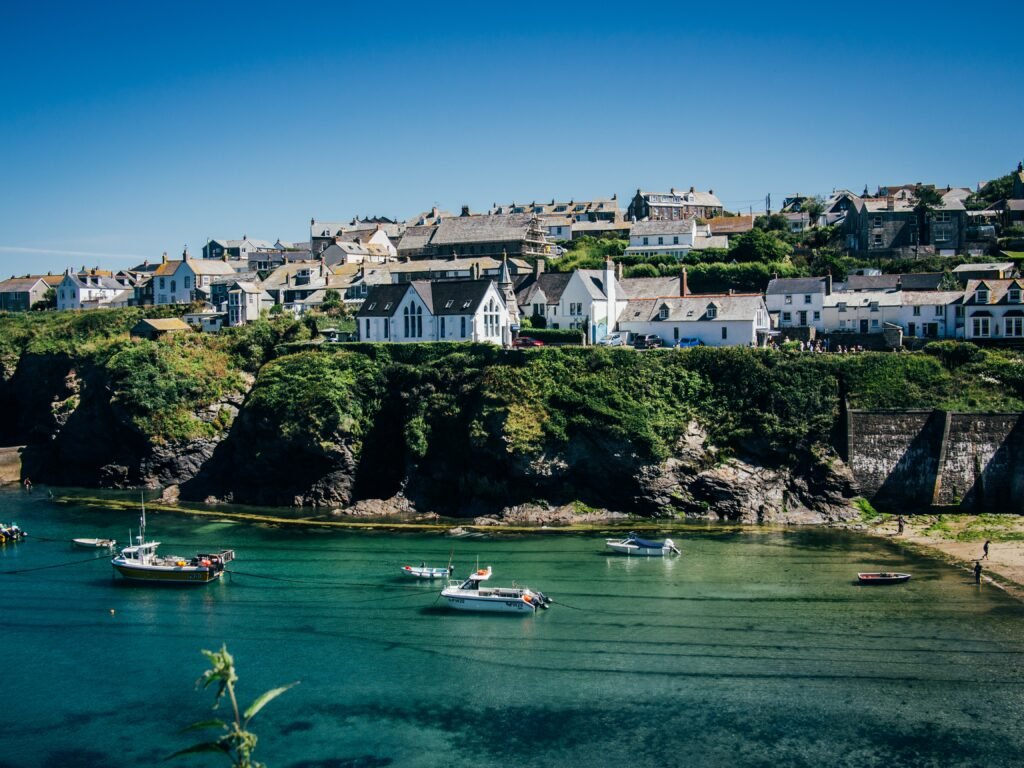 Cornwall is dotted with charming fishing villages that come alive in the summer months. Explore places like St Ives, Mousehole, Port Isaac, or Padstow. Wander through their narrow streets, browse local shops and art galleries, indulge in fresh seafood, and soak up the unique coastal atmosphere.
6. Visit the Lost Gardens of Heligan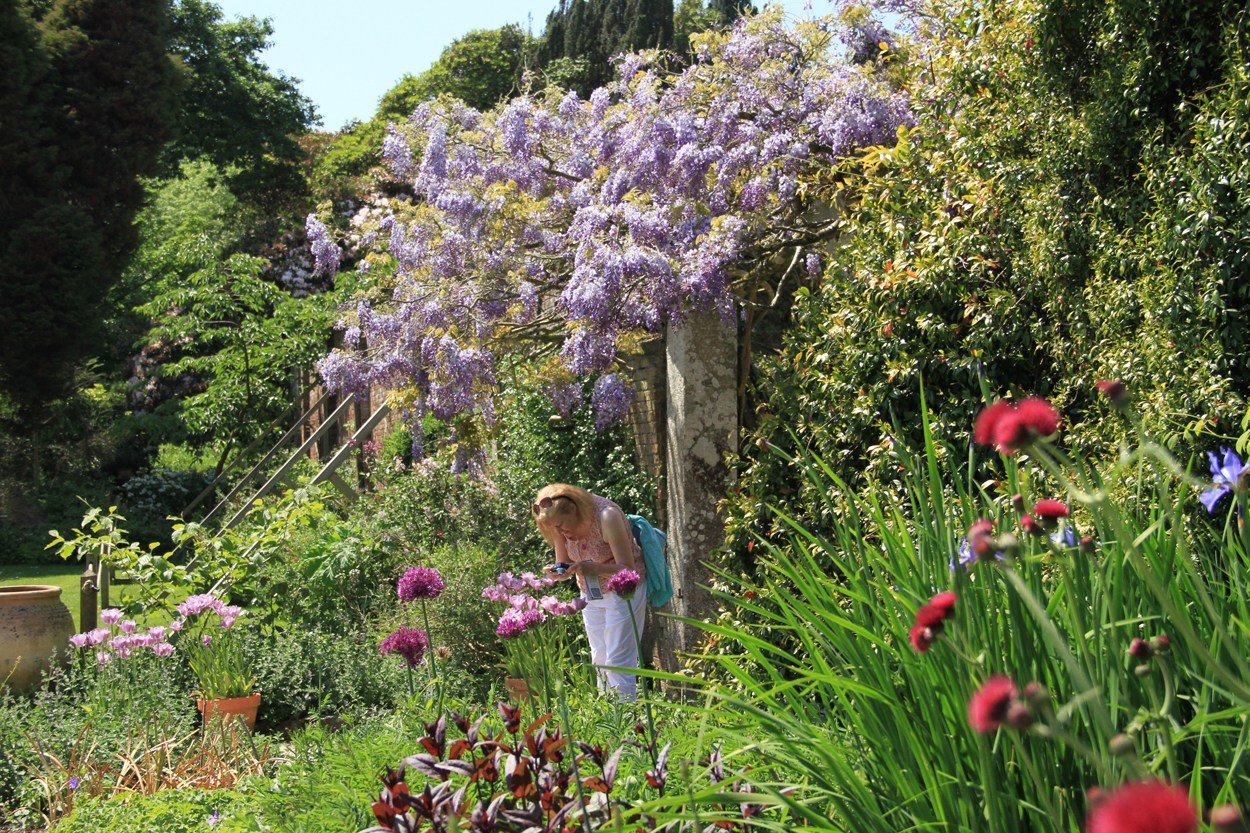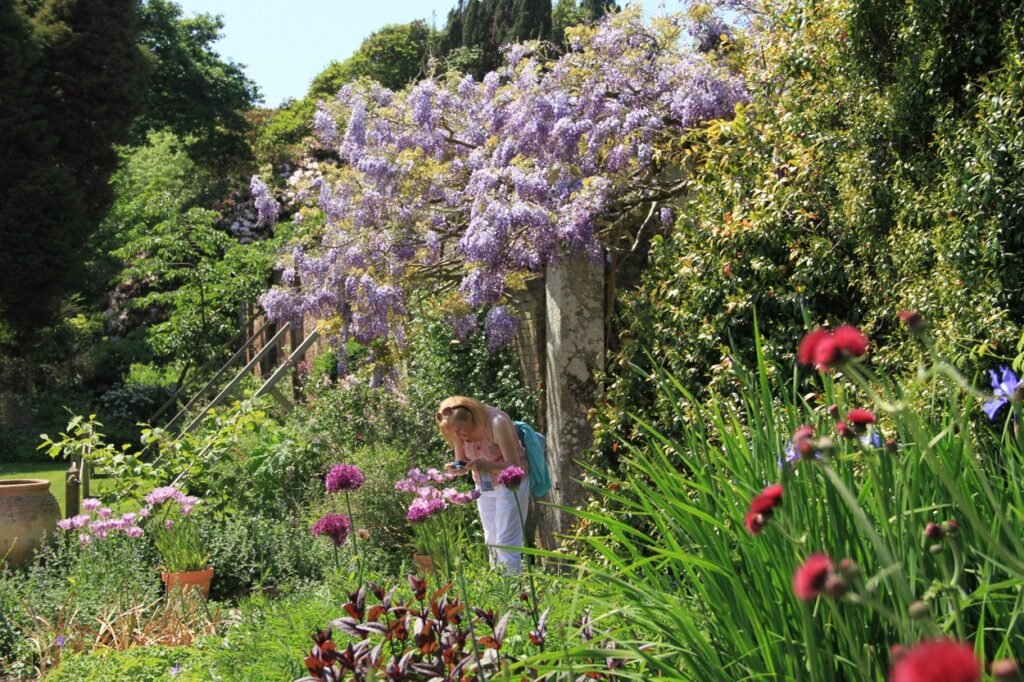 While not directly by the sea, the Lost Gardens of Heligan near St. Austell are worth a visit. Explore these beautifully restored gardens, which include exotic plants, ancient woodlands, and a stunning jungle-like valley. Take a leisurely stroll and enjoy the serene atmosphere.
7. Explore Tintagel Castle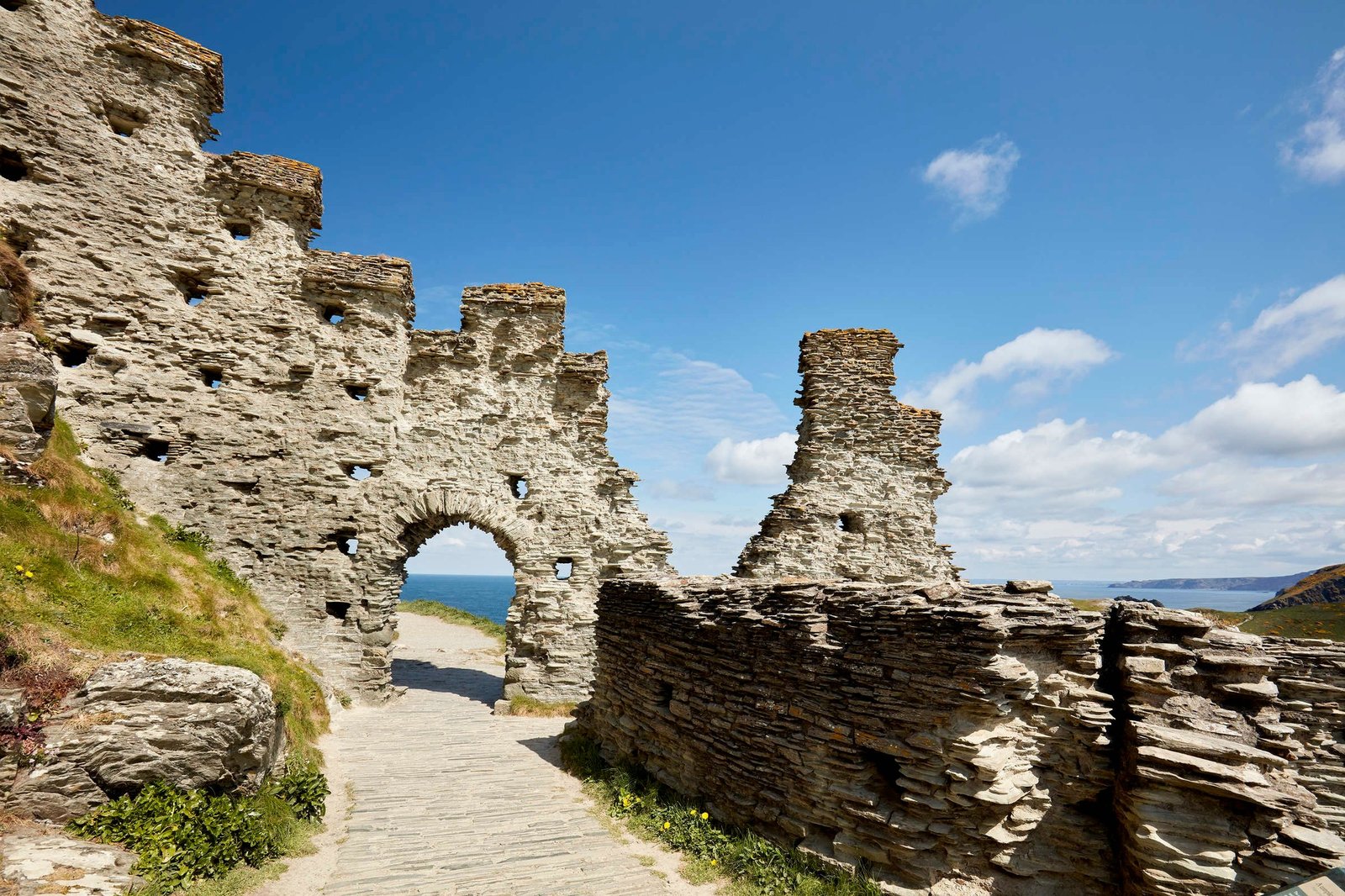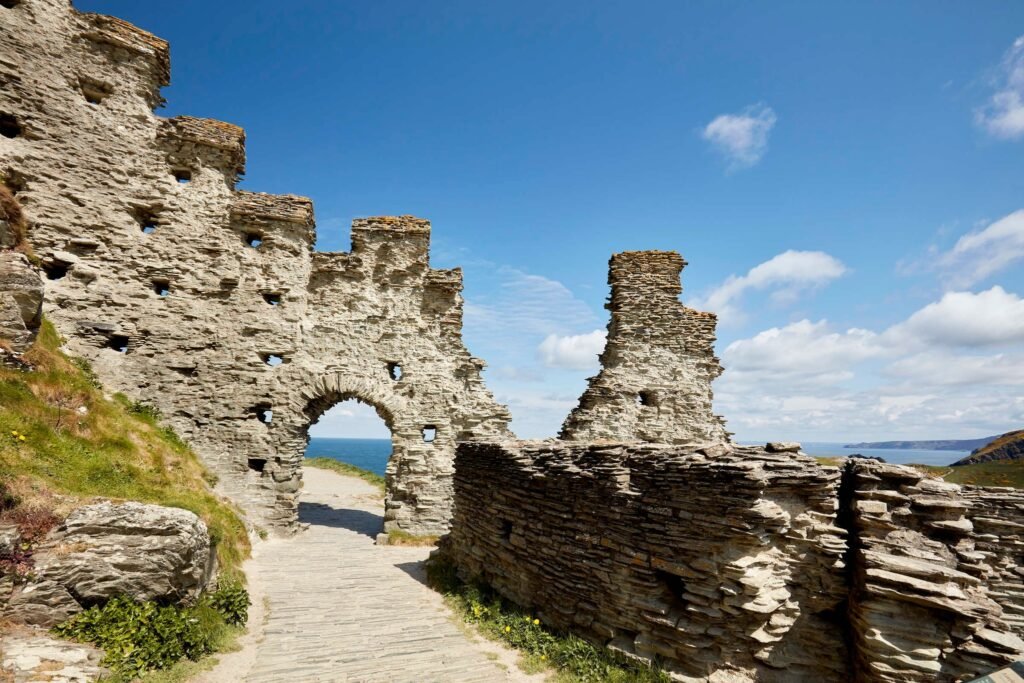 Located on the rugged North Cornwall coast, Tintagel Castle is an iconic landmark with legendary connections to King Arthur. Explore the ruins, walk across the dramatic footbridge, and take in the breathtaking coastal views. The recently constructed footbridge provides easier access to the castle ruins.
8. Enjoy a coastal cycle ride
Cornwall offers fantastic cycling routes along its coastal paths. Rent a bike and embark on a coastal cycling adventure, enjoying the fresh sea breeze and stunning views. The Camel Trail, a disused railway line that follows the River Camel estuary, is a popular choice.
9. Attend a beachside event or festival
Cornwall hosts numerous events and festivals during the summer, many of which take place by the sea. Check out the local event calendar and see if there are any beachside concerts, food festivals, or outdoor performances happening during your visit. It's a great way to immerse yourself in the vibrant culture of the region.
10. Enjoy local cuisine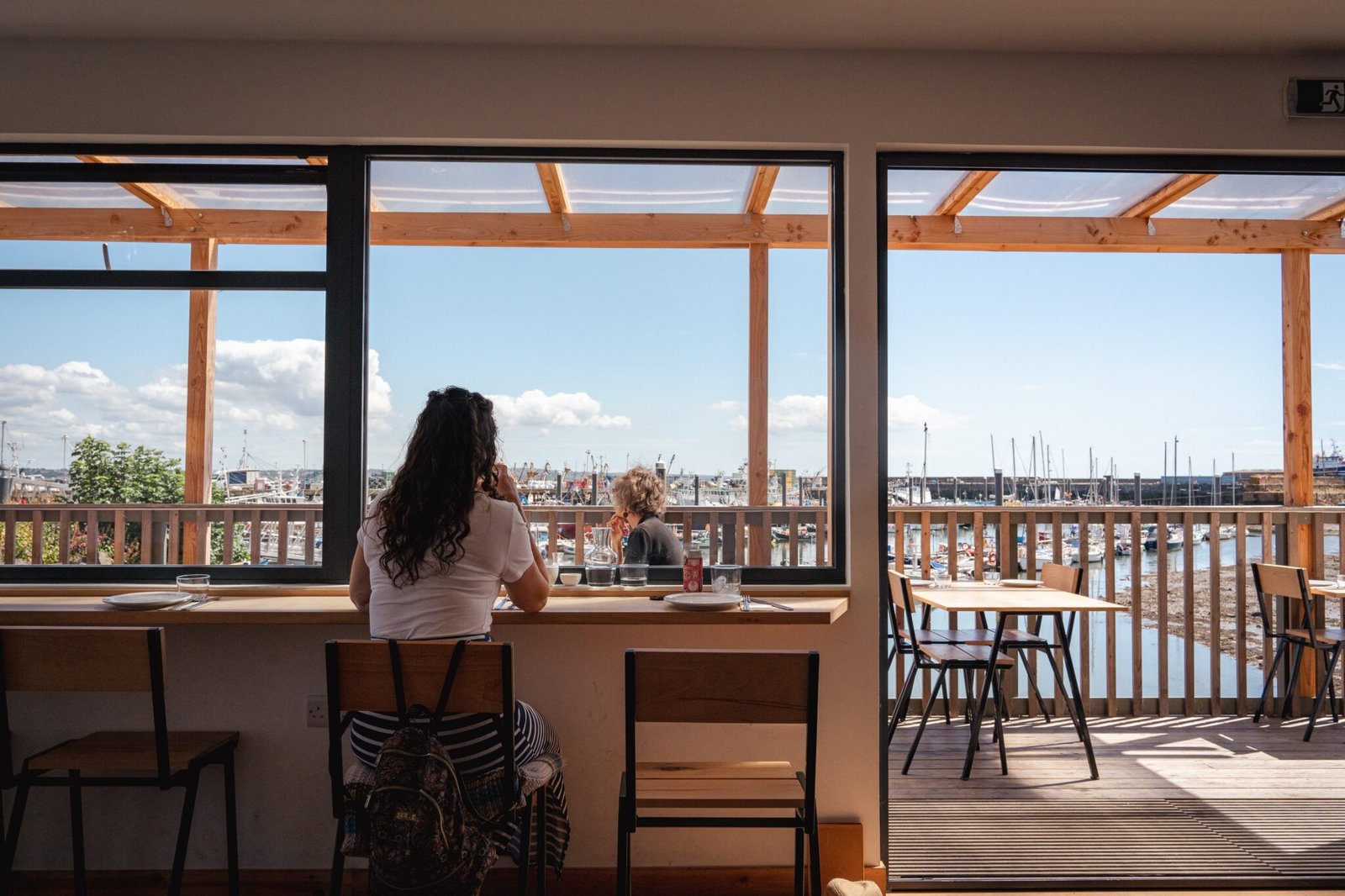 Sample delicious Cornish cuisine by trying a traditional Cornish pasty or enjoying fresh seafood. Many coastal towns have fantastic seafood restaurants and cafes where you can savor the local flavors.
These activities offer a perfect blend of relaxation, adventure, and exploration, allowing you to make the most of Cornwall's stunning coastline during the summer.