UK's Secret places: Hidden Derbyshire
Get lost with us as we unravel some of Derbyshire's hidden gems.
UK's Secret Places: Derbyshire is a city you must have heard of, perhaps for its delicious Bakewell Pudding or the famous Peak District National Park which has been established for 70 years now! We have to admit though, we realised many didn't really know much else about Derbyshire other than the fact it's pronounced Darby and not Derby, but after some intensive research, it became apparent there's more to this County than meets the eye.
The Poole's Cavern
On our journey to uncovering Derbyshire, we were met with a mystical history, and not just any ordinary history of a castle or a king, but an actual Cave! More importantly The Poole's Cavern, a 2 million-year-old natural limestone cave, and the centre of some of science's special interests. Not only is the cave attached to the wonderful woodlands and natural greenery of Buxton Country Park, but it also has tours available for the public to go and experience the cave for themselves! We definitely want to fulfil the childlike fantasy of being in a cave and experience the sheer feeling of seeing 2 million years' worth of history before us, you certainly don't want to miss out. Due to all of the wonderful things to explore in Poole's cavern, there is no wonder we had to add it to Uk's secret places.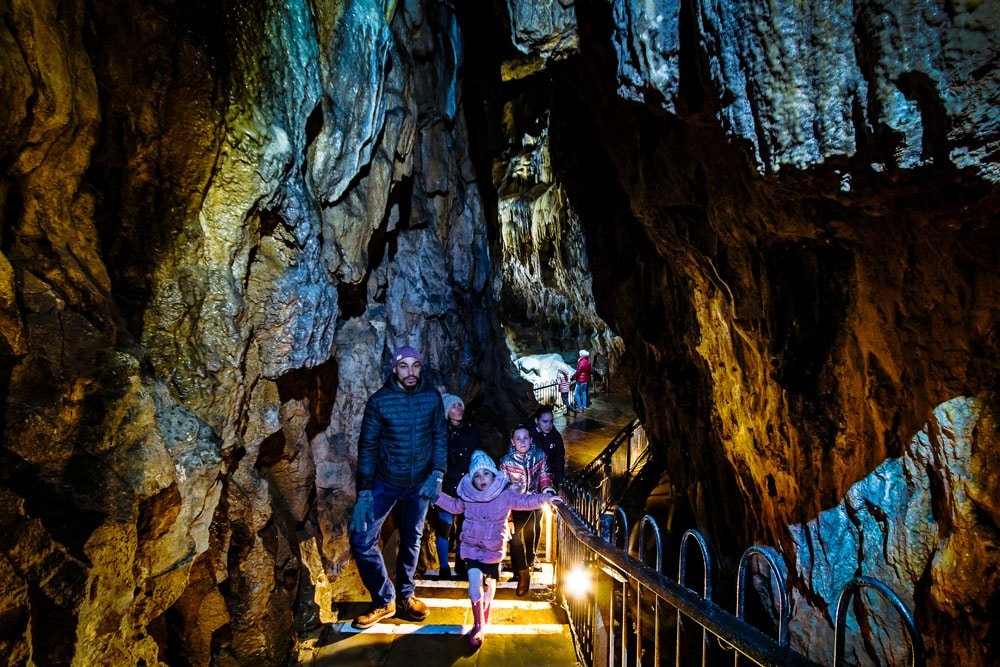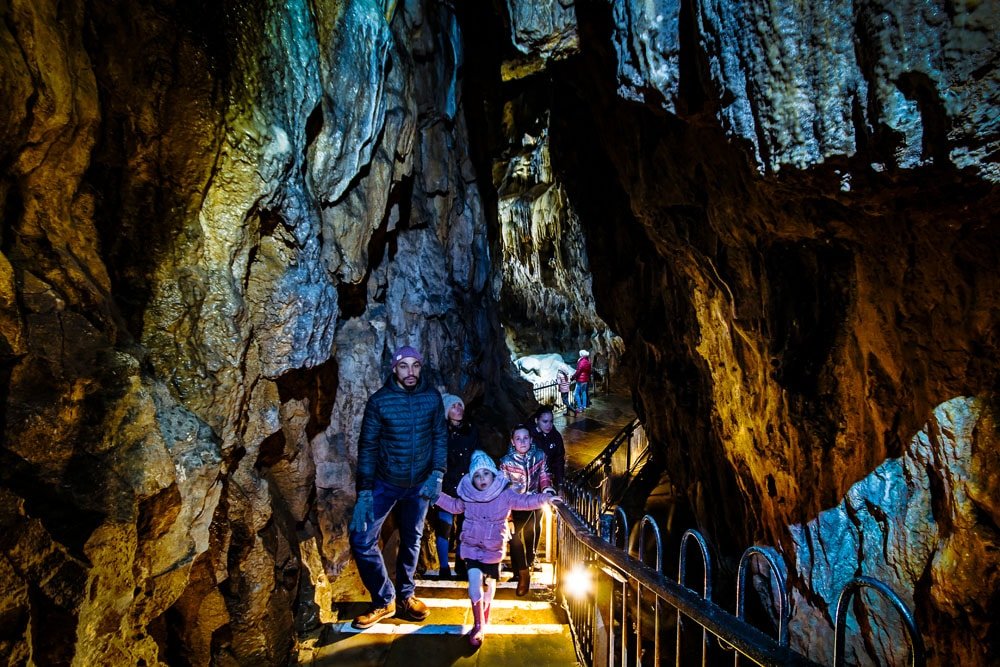 The Millennium Walkway
We simply couldn't stop there, as we then stumbled across The Millennium Walkway. A magnificent walkway, built above the gushing River Goyt, definitely not one for those who have a fear of heights! The monumental structure stands on thick metal stilts and sits alongside the railway embankment, certainly a thrilling sight to see and experience. Furthermore, the 160m bridge itself was completed in 1999 but we found that the Walkway further provides a link for the E2, Europe's premier walking route, which passes through New Mills on its way from Stranraer in Scotland all the way to Nice in France! This scenic spectacle is definitely on our list for sights to see.
Lavender Tea Rooms
The last hidden gem we simply had to share is the Lavender Tea Rooms. A quaint local favourite, situated in Hebden Court in Bakewell. After exploring the beauty of Bakewell, this is the perfect cafe to enjoy a great afternoon tea with traditional British tea and baked treats. The atmosphere and vibe sum up Derbyshire and the rich history it proudly holds. After a day of exploring, this is most certainly the place to indulge and end the day on a relaxing note. Looking at those treats, it won't take long to convince us!