Brighten Up Your Summer with Some Flower Picking!
Get some fresh air and pick your own beautiful flowers to bring home from June!
We have listed a few of our favourite flower picking fields for any flower lover!
Blooming Green
Loddington Farm, Linton, Maidstone ME17 4AG
https://bloominggreenflowers.co.uk/pyo-flowers/
News flash: No need to book, from 1pm, in 2023. However, if you want 'pick of the bunch' they recommend you book a 10am, 11am or midday slot.
Their flower plot will be open every Saturday, from late June through until the end of October, with an ever-changing array of seasonal flowers and foliage for you to pick. Not only do you get to take home a stunning, unique bunch of seasonal, chemical-free flowers but selecting and picking them is the ultimate mindful activity. Their customers are forever commenting on what a therapeutic and relaxing experience it is. And, you can share this experience with close family and friends…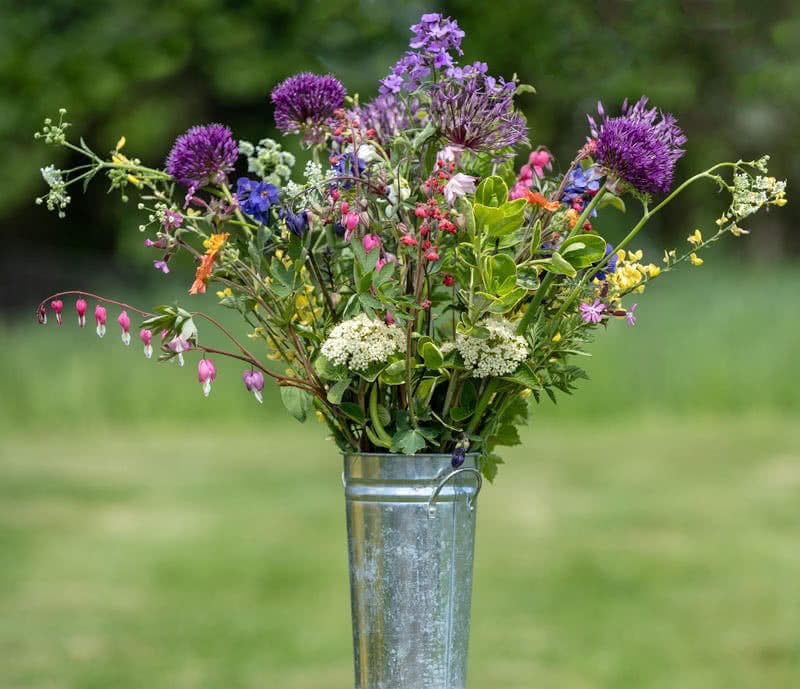 This year they are relaxing the time limit (introduced during Covid restrictions) so that you can take your time and spend more time enjoying the flower plot. Flower-wrapping is now included in the price – to keep things simple but also to ensure that everyone's flowers arrive at their destination in tip-top condition.
When you come to pick:
They will give you a PYO container (containing water) and snippers for you to take out on to the flower plot
If you would like to pick more, extra containers of flowers can be paid for on the day
They recommend you wear 'sensible shoes' or wellies — the ground can be a bit uneven and the grass wet
If you need a break or want to relax for a bit, there are picnic benches and shelter
Refreshments can be bought from the café next to the flower plot. Cards & cash accepted
If stopping for coffee / to relax, we recommend leaving your flowers with them, in the shade and in water, ready for wrapping when you leave
Little Paddock Flower Farm
Roves Farm, Swindon SN6 7QG
https://www.littlepaddockflowers.co.uk/pyo.html
The perfect chance for some escapism and to wander through the flower field filling a bucket or jar full of fresh seasonal flowers chosen and cut by you! 
​Whether you already have an idea of what you want to take home or you're waiting for inspiration to strike while roaming the flower patch, come and enjoy a relaxing hour amongst the flowers. They will be on hand to offer advice and help. Please do ask if you have any questions at all.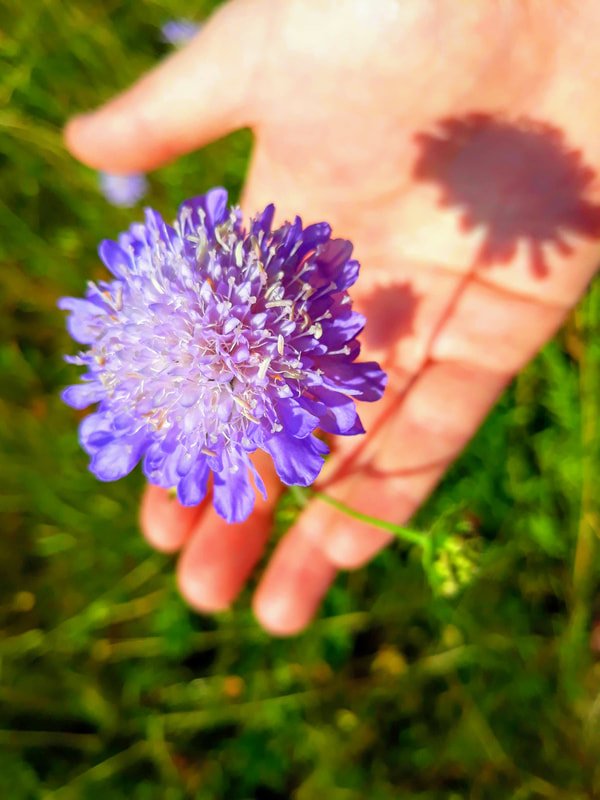 When you arrive don't expect to see a sea of colour in the field – a field flowers in full bloom would mean they are not doing their job! They want their flowers on your kitchen tables and flowering your events before they reach their peak bloom. Once you get going you will discover the bounty that awaits!
Please remember they are a flower farm, not a garden! So expect to see many weeds – you may even choose to pick a few! 
The Southwold Flower Company
Wangford Rd (B1126) in Reydon, Southwold
https://thesouthwoldflowercompany.co.uk/pages/pick-your-own
They love to share the joy our flower farm brings them, and Pick Your Own gives them the opportunity to do just that. Pop on a pair of wellies or old shoes and make your way to the farm where they'll arm you with a pair of snippers and a container before you head out into the flower fields.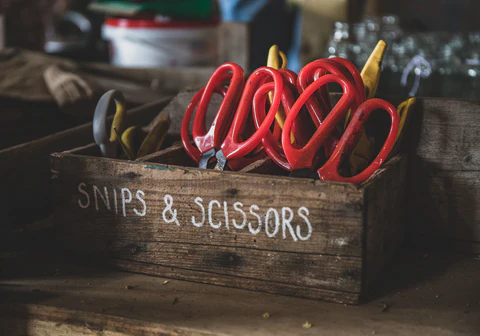 Taking the Pick Your Own option is the perfect way to get the exact flowers you want. It's also a very relaxing and rewarding way to spend an hour or two, there's nothing better than seeing beautiful flowers in your own home that you picked yourself. Come with an idea of what you want to take home or simply browse the beds until inspiration strikes!
Booking isn't necessary for Pick-Your-Own, just turn up when they're open: between 9am and 4pm Monday-Saturday and 10am til 3pm every Sunday.
Useful to know:
They provide you with snippers to collect your flowers 
Got a furry friend? Bring them along! Dogs on leads are very welcome.
They recommend you wear scruffy shoes or wellies as the fields can get muddy!
You will be able to take your flowers home wrapped in paper for transport. However if you pick a jam jar, you may take the flowers home in that.
Their prices 
£40.00 + (£2.50 for bucket) Florist Bucket
£20 container (20CM X 15CM)
£5  Jam Jar  (perfect for children!)